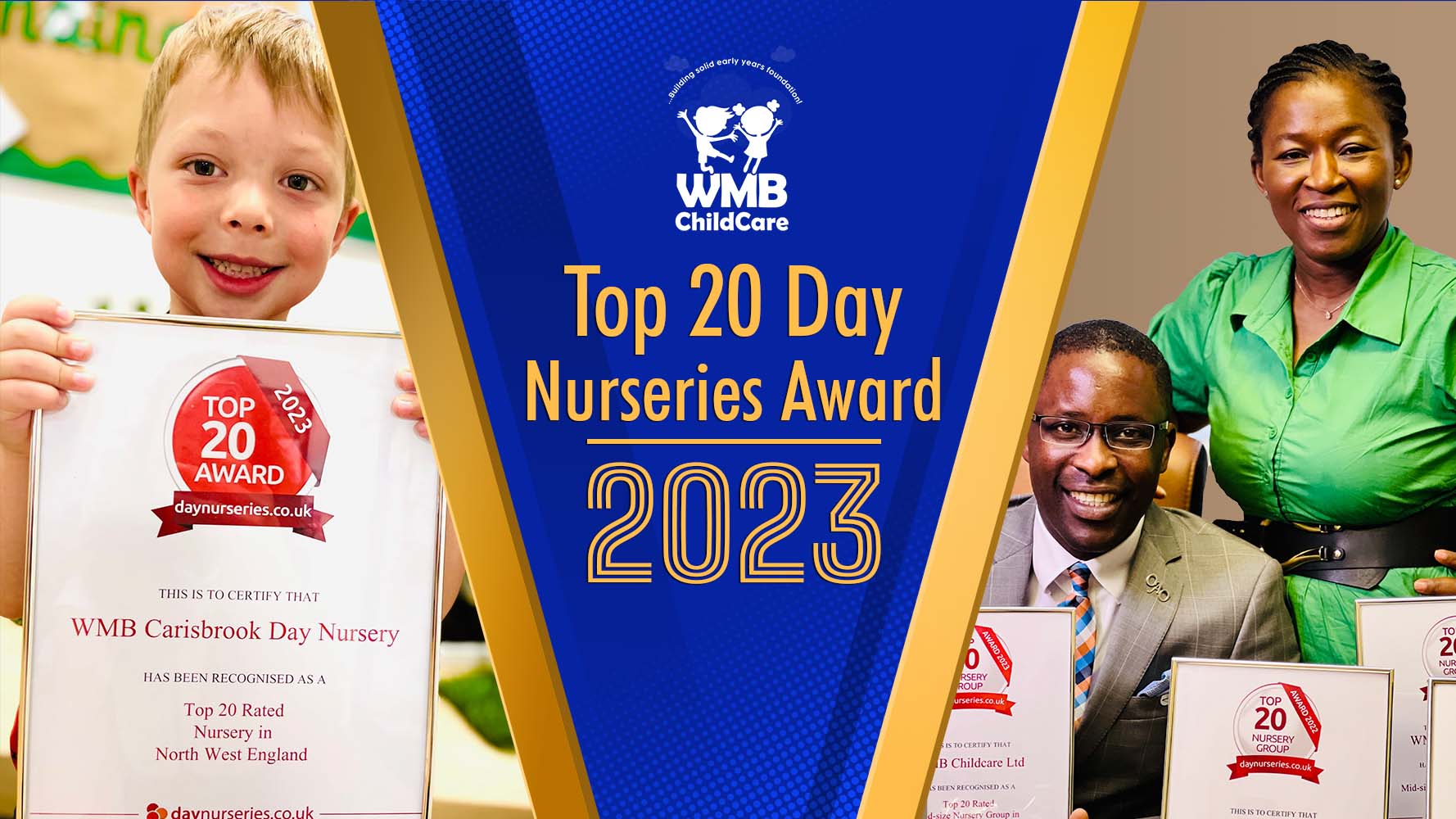 WMB Childcare Ltd Celebrates Being Named
in the Top 20 Day Nurseries Award
Manchester, UK, June 5, 2023 - WMB Childcare Ltd, a leading early years childcare provider in Manchester has been named among the Top 20 Day Nurseries in the UK in a significant national accolade.
The Top 20 Day Nurseries award celebrates excellence in childcare provision and is considered a significant benchmark in the industry. This prestigious accolade is a recognition of WMB Childcare Ltd's commitment to its unique ethos of building a solid and godly early years foundation for children in disadvantaged areas of Manchester, a mission the organisation holds dear.
It's this approach that has earned the trust of countless parents in Manchester and beyond and has set us miles apart from the rest. The partnership between WMB Childcare Ltd and its parents has proven to be a powerful one, with parents entrusting the early years foundation of their children to the organisation's capable hands.
WMB Childcare Ltd staff members have expressed their elation and pride in winning this award. One staff member noted, "We've always known we're part of something special here at WMB Childcare Ltd. This award just confirms that the work we do every day really matters."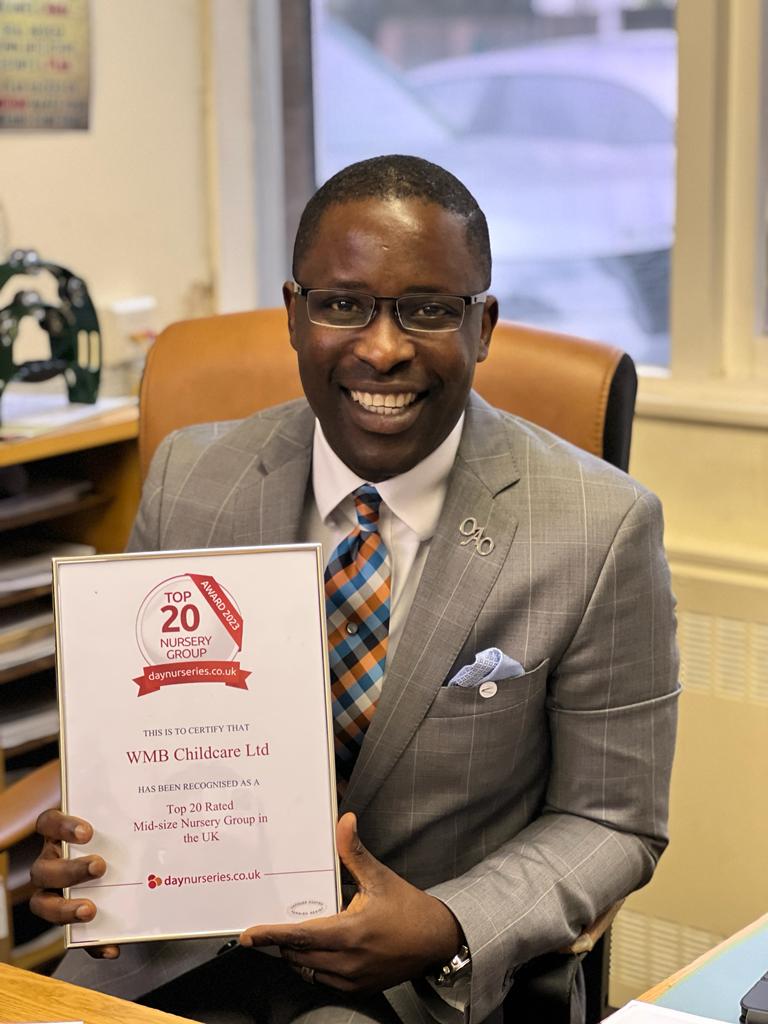 For Andrew Omole, this award is not just a personal achievement but a milestone for the entire organisation. "This award means the world to us. It validates our tireless work and dedication, reminding us why we do what we do. More importantly, it reinforces our commitment to continue providing an exceptional early years experience for every child under our care."
Looking forward, WMB Childcare Ltd continues to uphold its mission of nurturing the next generation of leaders by adhering to its godly principles, caring, and nurturing environment, and holistic development approach. It remains committed to its partnership with parents, who are the real heroes in every child's development journey.
Celebrate with us!
We'll be collating all the memories from WMB Childcare around the world through our website to celebrate the incredible families and children we have had the pleasure to care for over the years.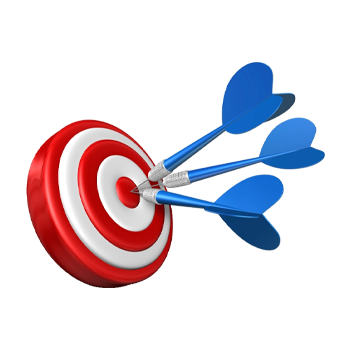 Our highly qualified teachers and staff guide the way for your child to become independent while making good choices.

Our highly qualified teachers and staff guide the way for your child to become independent while making good choices.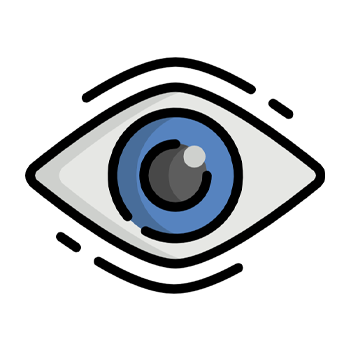 We are dedicated and committed to our children by providing exceptional education and quality child care.
What Differentiates Us Is What Makes Us Attractive
Only A Distinct Voice Will Ever Become A Distinguished Brand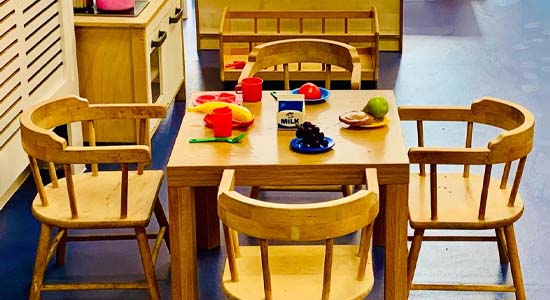 We see our roles not as mere job positions but as an integral part of an extended family, nurturing and guiding every child as our own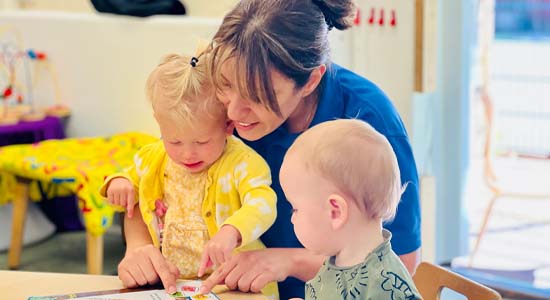 We identify with the struggles and pains faced by disadvantaged communities, and we are committed to making a positive difference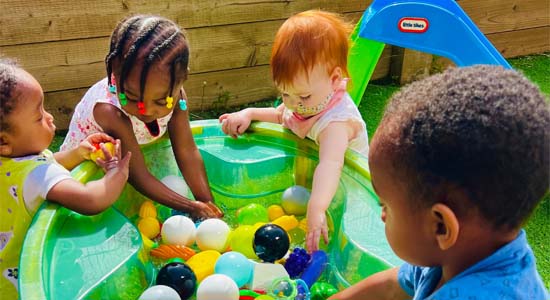 We take immense pride in fostering an inclusive nursery environment that celebrates diversity and supports children from all walks of life.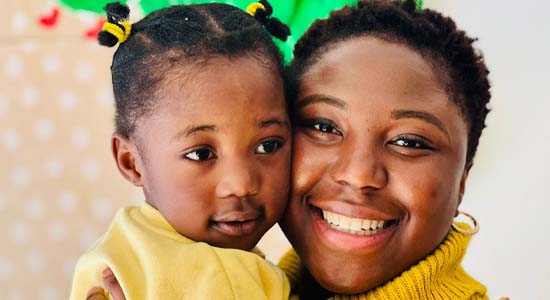 We believe in the power of partnership! We recognize that providing quality early years education is not a mission we can accomplish alone.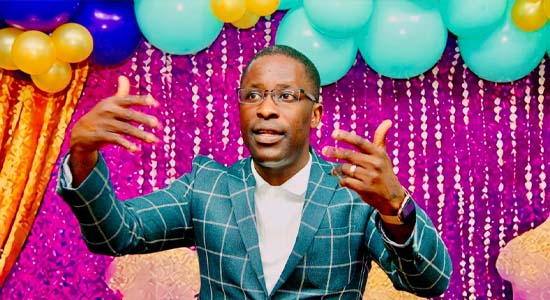 In a world where businesses come and go, achieving stability and longevity is no easy feat. Statistics indicate that 66% of businesses perish within the first five years of operation.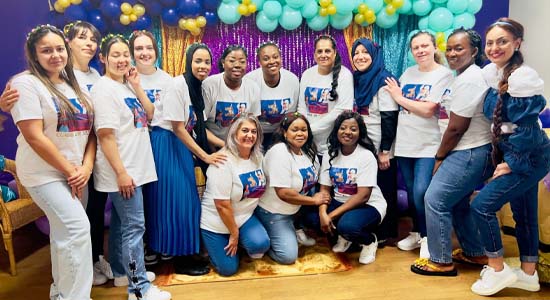 One of our unique selling proposition (USP) is our unwavering commitment to the proactive and holistic development of our workforce.
What Families Love About WMB Childcare
join WMB Childcare parent community
Join WMB Childcare's Parent Community today and unlock a world of benefits! Enjoy exclusive offers, access to free childcare services, and stand a chance to win the prestigious CEO Scholarship. Connect with other parents, share experiences, and create lasting friendships within our warm and nurturing community. Don't miss out on this incredible opportunity to enhance your child's development while gaining valuable rewards for being a part of our growing family.