At WMB Childcare Ltd, we believe that nourishing your child with healthy and balanced meals is fundamental to their growth and well-being.
At WMB Childcare, we take great pride in maintaining excellent food hygiene inspection ratings across all our sites. We prioritise the health and hygiene of your child, ensuring that all food preparation and handling practices meet the highest standards.
We understand the importance of catering to children's likes and preferences while also prioritising their health and well-being. Our qualified nursery cook ensures that each meal is carefully prepared, keeping nutrition and portion control in mind. You can rest assured that your child is receiving a healthy, well-balanced diet throughout their time with us.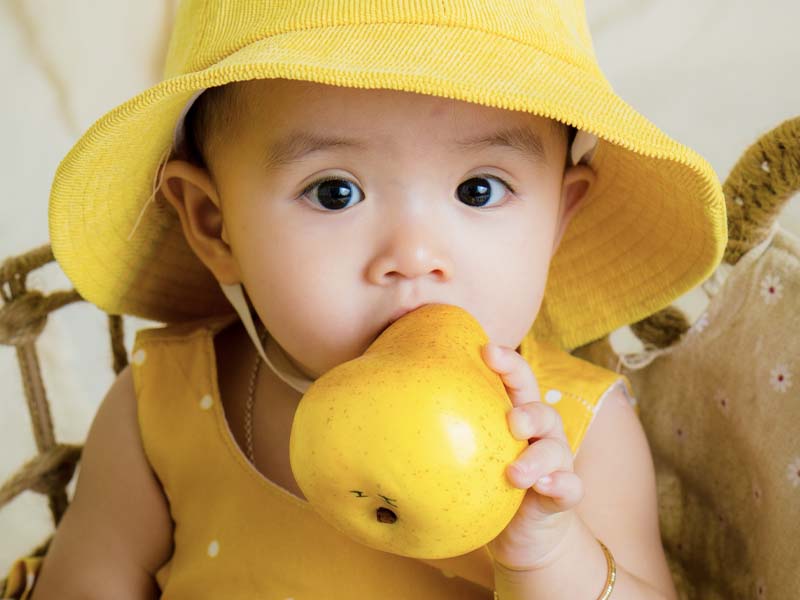 At WMB Childcare, we view mealtime not only as an opportunity to fuel the body but also as a chance for social interaction and enjoyment. Our nutritious meals create a positive and nurturing environment, allowing your child to explore different flavours and develop healthy eating habits.
We keep parental and children's preferences and dietary requirements up-to-date and ensure all staff members are aware. Our four-week menu is displayed at the entrance, keeping parents informed about their child's meals. Children learn daily hygiene practices and participate in baking and cooking activities, fostering familiarity with food and its origins.
Our nurseries follows NHS guidelines for
a healthy weekly meal, offering
We prioritise a positive and nurturing environment to instil lifelong healthy habits. Join us at WMB Childcare Ltd, where we foster a culture of wholesome nutrition, providing your child with the fuel they need to thrive and flourish. Your child's health and happiness are at the core of our culinary commitment.
Lunch: Homemade quiche of the day with beans and mashed potato
Desert: Strawberry cheesecake
Afternoon Tea: Vegetable risotto
Drinks: Milk or Water
Lunch: Mild chicken curry and rice with mini naan breads
Desert: Fairy Cakes
Afternoon Tea: Homemade soup of the day with bread
Drinks: Milk or Water
Lunch: Shepherd's pie with purple cabbage and gravy
Desert: Rice crispy cakes
Afternoon Tea: Spaghetti and toast
Drinks: Milk or Water
Lunch: Tuna, onion and sweetcorn pasta in a homemade tomato sauce
Desert: Jam roly poly and custard
Afternoon Tea: Selection of Sandwiches
Drinks: Milk or Water
Lunch: Vegetable lasagne with garlic bread and salad
Desert: Fromage Frais
Afternoon Tea: Selection of Sandwiches
Drinks: Milk or Water
What Differentiates Us Is What Makes Us Attractive
Only A Distinct Voice Will Ever Become A Distinguished Brand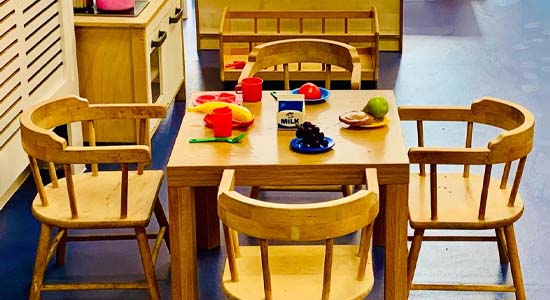 We see our roles not as mere job positions but as an integral part of an extended family, nurturing and guiding every child as our own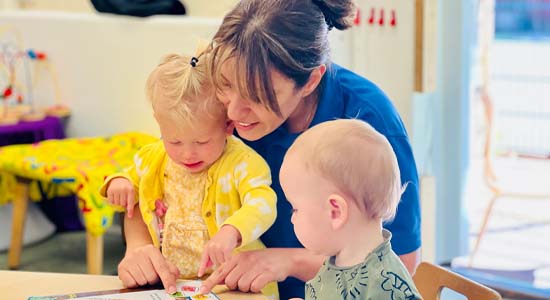 We identify with the struggles and pains faced by disadvantaged communities, and we are committed to making a positive difference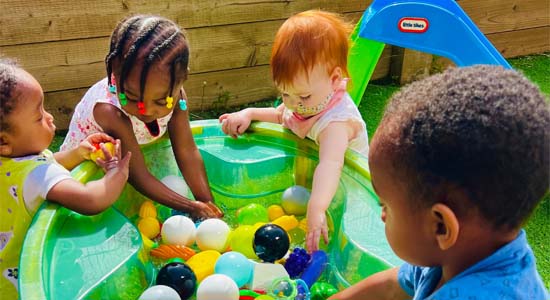 We take immense pride in fostering an inclusive nursery environment that celebrates diversity and supports children from all walks of life.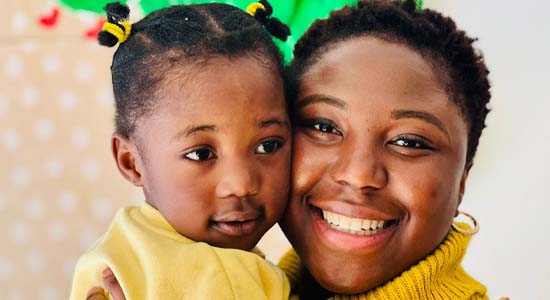 We believe in the power of partnership! We recognize that providing quality early years education is not a mission we can accomplish alone.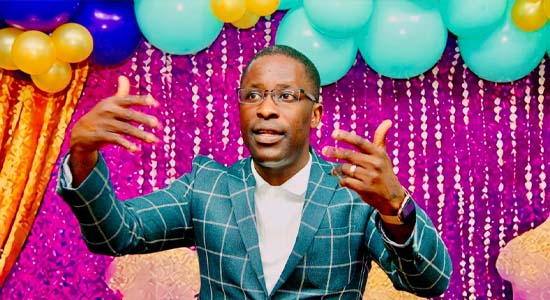 In a world where businesses come and go, achieving stability and longevity is no easy feat. Statistics indicate that 66% of businesses perish within the first five years of operation.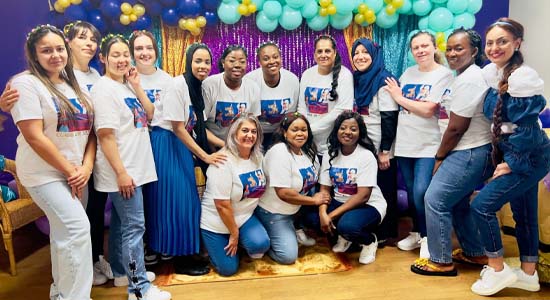 One of our unique selling proposition (USP) is our unwavering commitment to the proactive and holistic development of our workforce.
What Families Love About WMB Childcare
join WMB Childcare parent community
Join WMB Childcare's Parent Community today and unlock a world of benefits! Enjoy exclusive offers, access to free childcare services, and stand a chance to win the prestigious CEO Scholarship. Connect with other parents, share experiences, and create lasting friendships within our warm and nurturing community. Don't miss out on this incredible opportunity to enhance your child's development while gaining valuable rewards for being a part of our growing family.