join WMB Childcare parent community
Join WMB Childcare's Parent Community today and unlock a world of benefits! Enjoy exclusive offers, access to free childcare services, and stand a chance to win the prestigious CEO Scholarship. Connect with other parents, share experiences, and create lasting friendships within our warm and nurturing community. Don't miss out on this incredible opportunity to enhance your child's development while gaining valuable rewards for being a part of our growing family.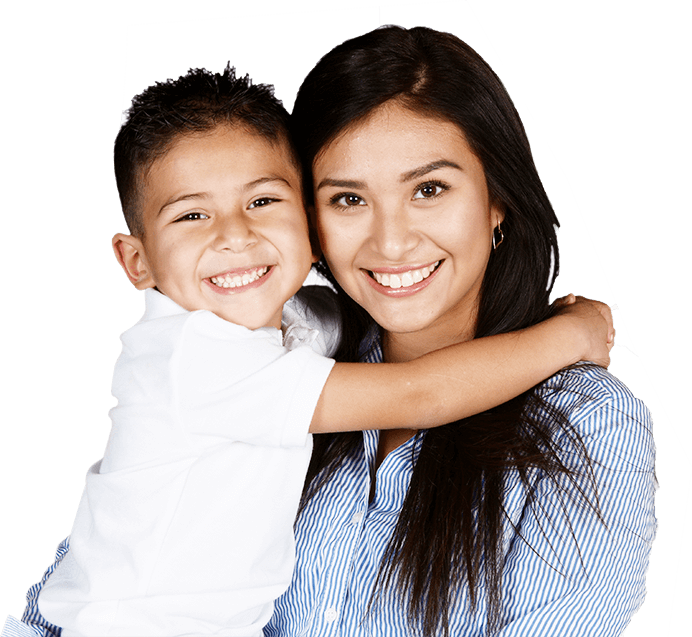 The WMB Childcare Parent Community is committed to bringing together new parents to update and elevate our understanding of early years. We envision producing a well-rounded future generation that will influence their peers and the world. Our community seeks to support, provide timely insights, and amplify the knowledge of WMB parents, particularly in areas with limited resources. 
By fostering an environment of knowledge and resource sharing, we aspire to improve the future possibilities for our children. This platform applauds the unsung heroes – the parents – who lay the foundational stone in their children's early years and might often feel underserved. Whether it's getting updated on childcare matters like the 2-year-old check, school transition, dental checks, SEN children information, or behavioural issues tips, our hub has got it covered.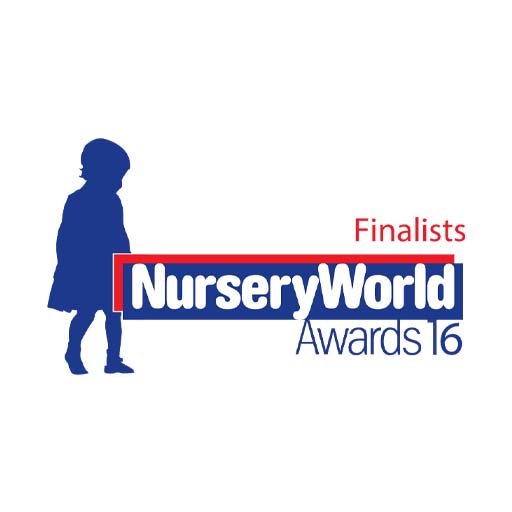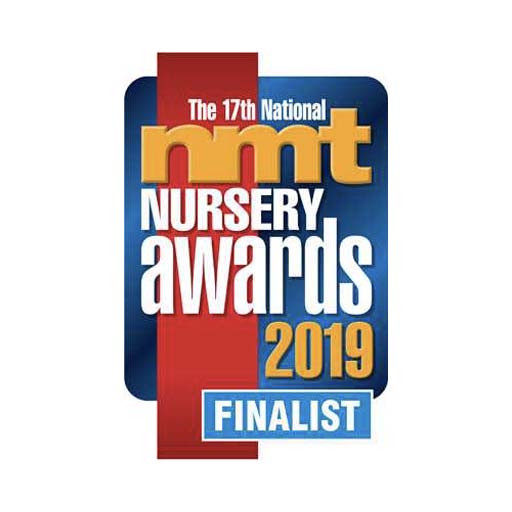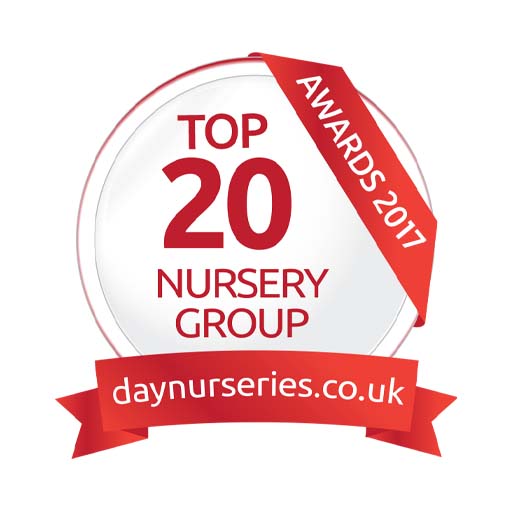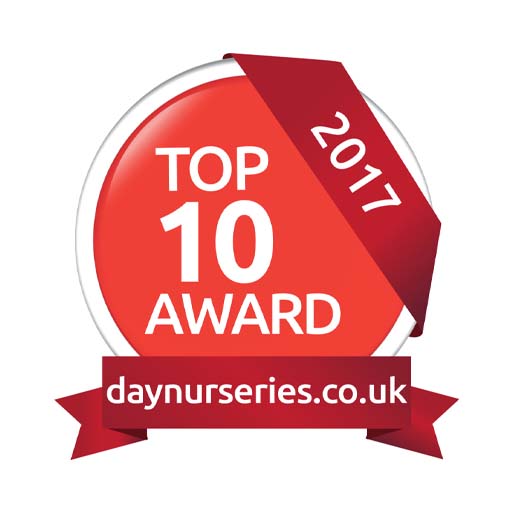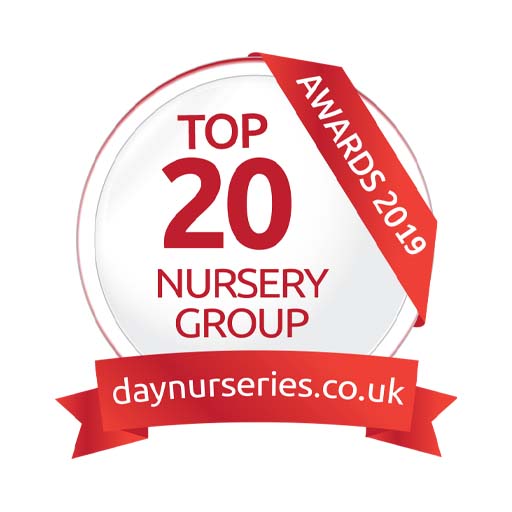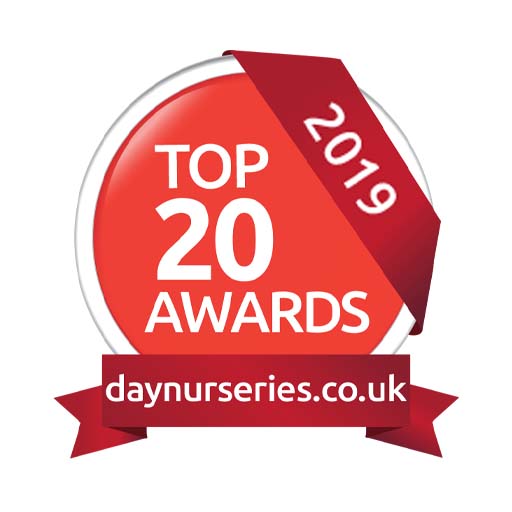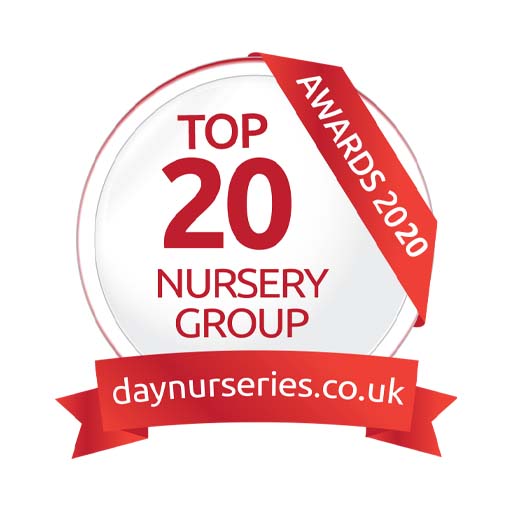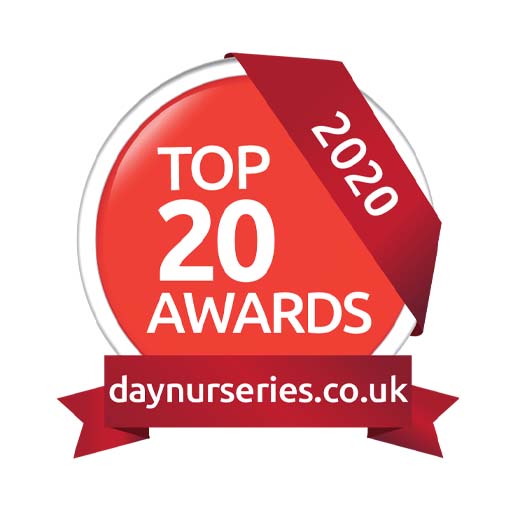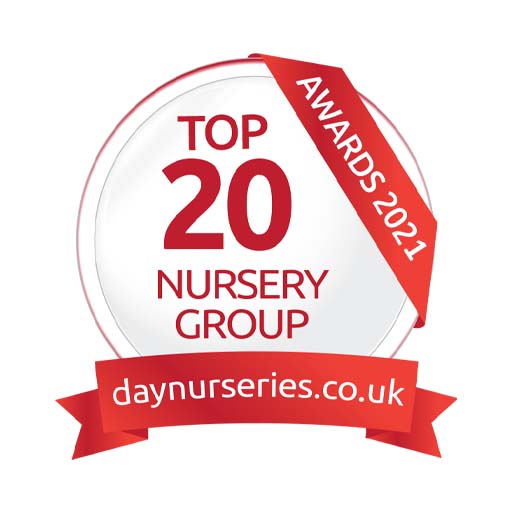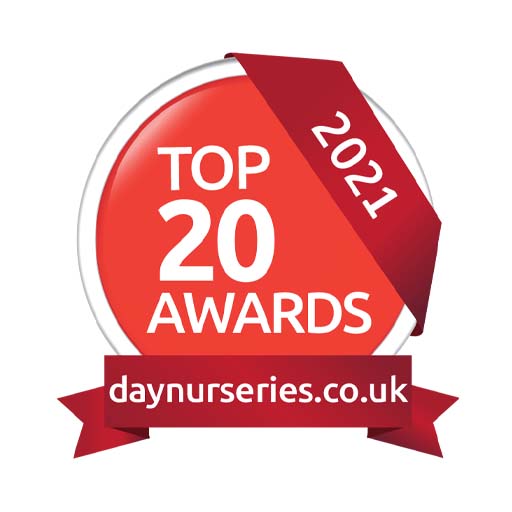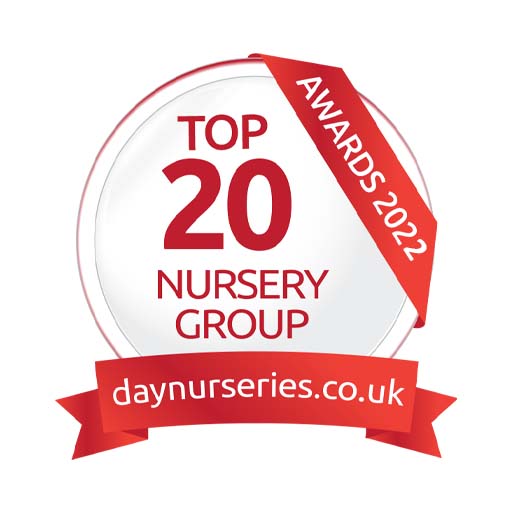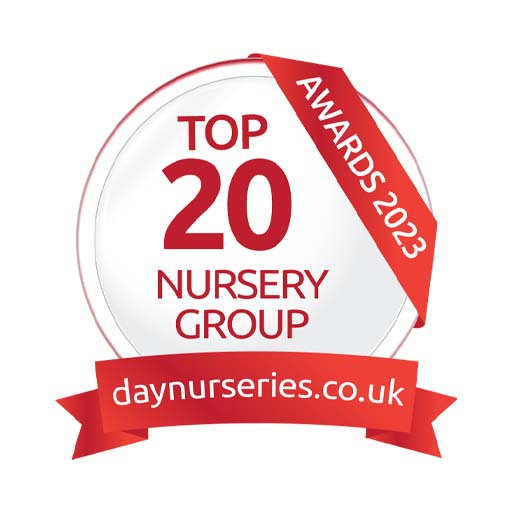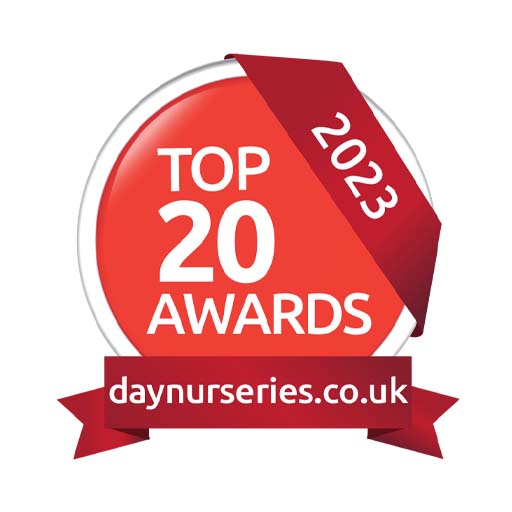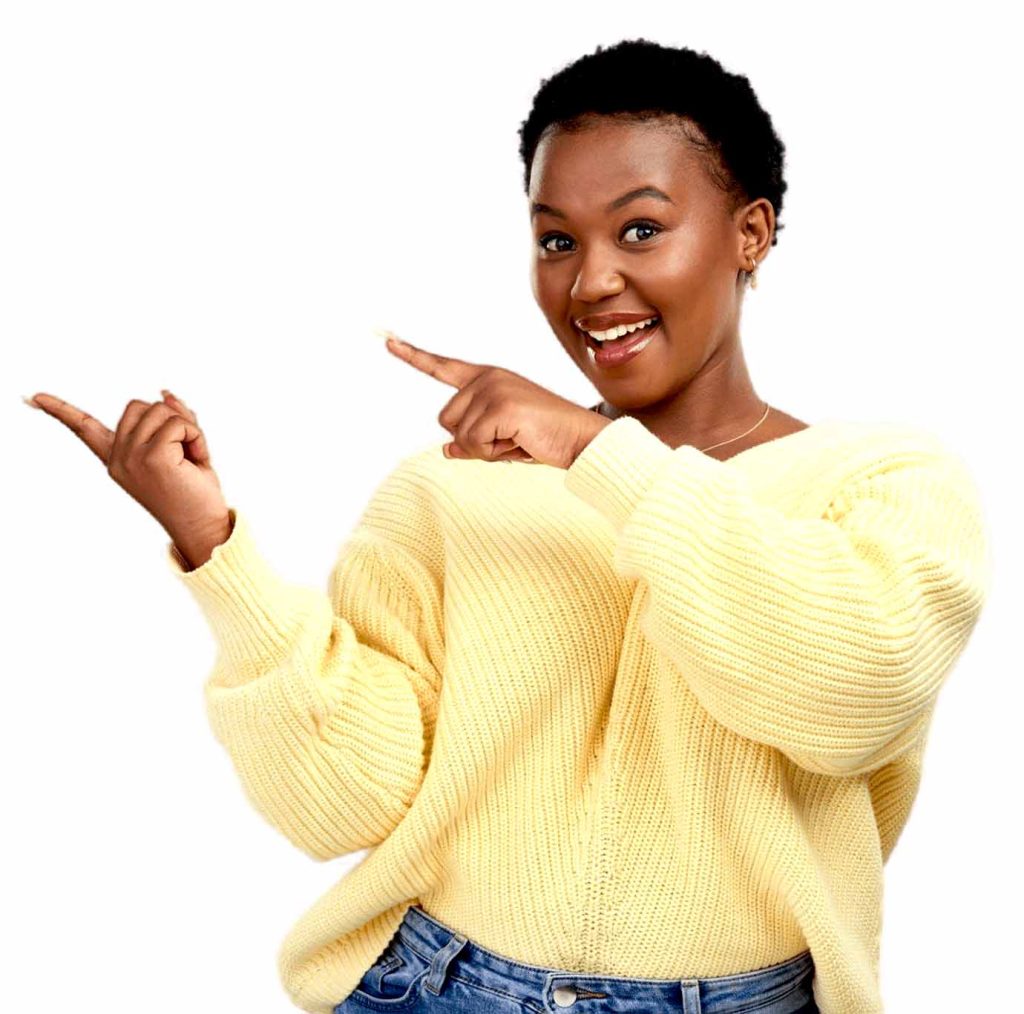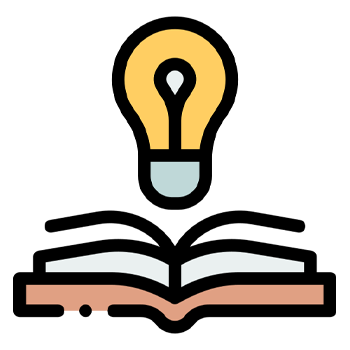 Latest updates on childcare 
Expert articles on parenting
Tips for early years challenges

Discussion boards on various topics
Expert Q&A sessions
Share your experiences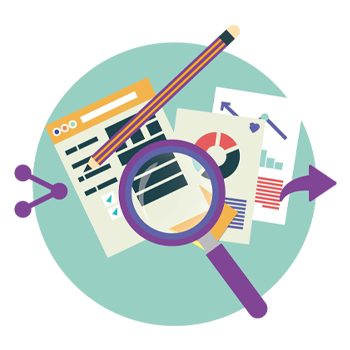 Educational tools and materials Recommendations for local services
Community-curated lists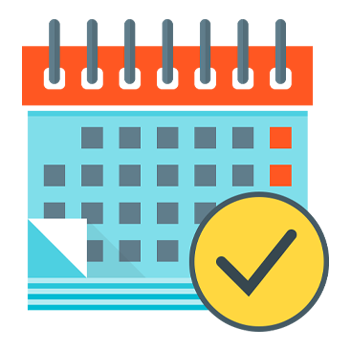 Webinars and workshops
Local community meet-ups
Special events and celebrations
Stay updated with the latest childcare information, tips, and expert advice.
Lean on a community that understands your challenges and celebrates your victories.
Access a vast pool of resources specifically curated for WMB parents.
Advocate for the rights and needs of parents, especially in disadvantaged areas.
Connect with parents in similar situations, share experiences, and grow together.