Let Your Vision &
Legacy Live On...
When It's Time to Move On, Choose a Trusted Partner to Carry on Your Legacy
Running a nursery can be fulfilling yet demanding. Circumstances change; perhaps you're eyeing retirement, seeking new challenges, or the changing market dynamics have affected your financial planning. At WMB Childcare, led by Andrew & Folake Omole, we comprehend that sometimes the best way forward is to entrust your nursery to a responsible new owner who respects your legacy.
Who & What Are We Looking For?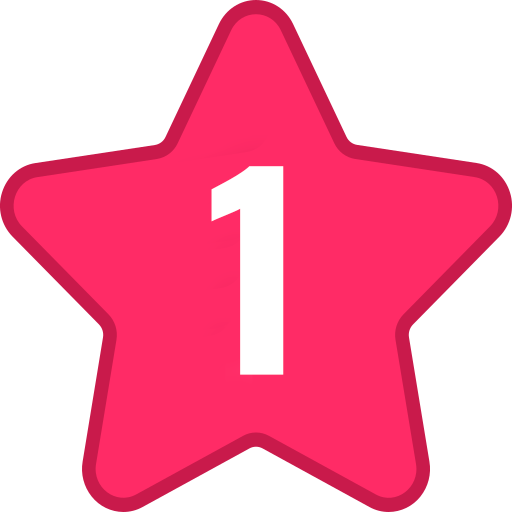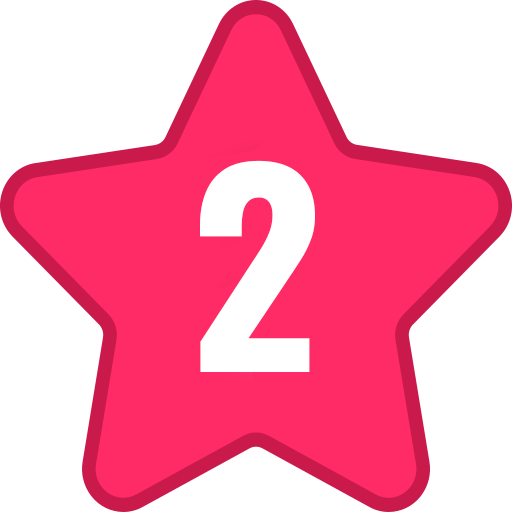 Discrete Viewing
Upon initial contact, we'll arrange a confidential site visit at your convenience to understand your nursery's operations, clientele, and assets. We understand the sensitivity of a sale, and your privacy is our top priority.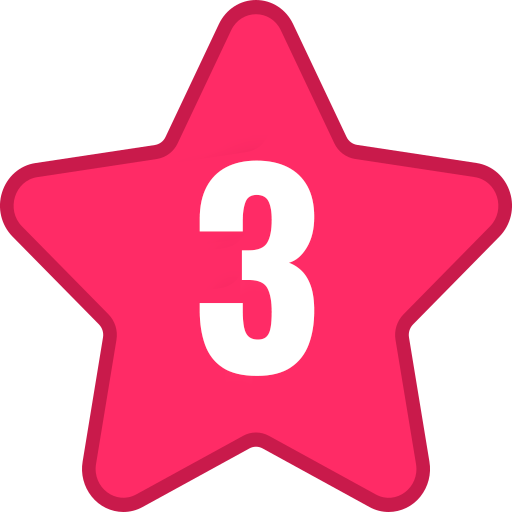 Document Request
After the viewing, we'll require certain financial and regulatory documents to perform due diligence. Rest assured, all documentation will be kept strictly confidential. We are happy to sign a NDA.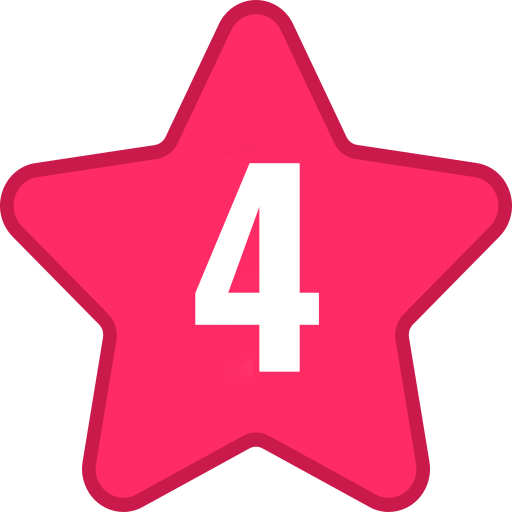 Valuation & Offer
Based on our findings, we'll give you a fair market valuation of your premise and/or business and submit an offer for your consideration. In some instances, we will request that our project team surveyor comes.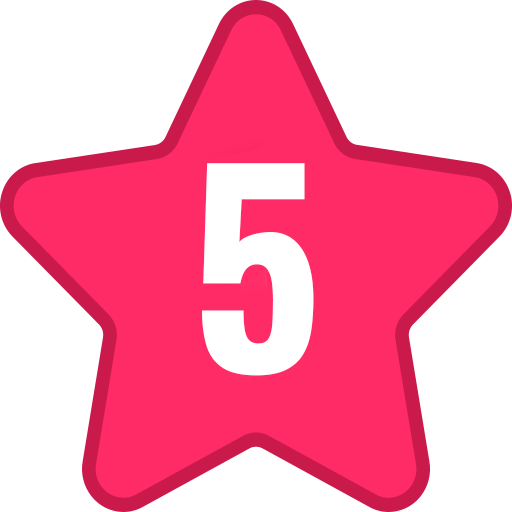 Negotiations
We're open to negotiations to arrive at a mutually beneficial agreement. This stage may include revising the initial offer, clarifying terms, and discussing any contingencies.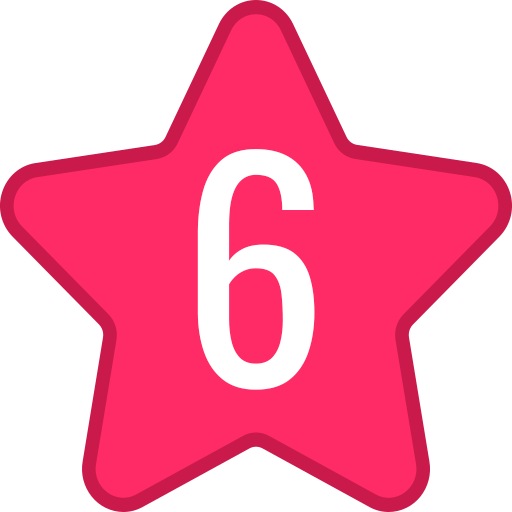 Legal & Conveyancing
Once the terms are agreed upon, both parties will engage legal representatives to handle the conveyancing and contractual obligations.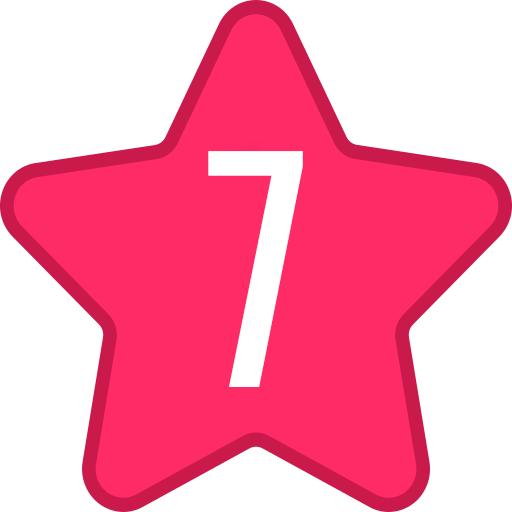 Completion
Upon successful completion of all legal requirements and document signing, the sale is finalised. We'll ensure a smooth transition for both employees and enrolled families, maintaining the high standards your nursery is known for.
Ready to Take the Next Step?
If you're genuinely interested in selling, typically aiming to finalize the sale in a reasonable period of time, and want your good work to carry on in your community, please contact us for a confidential, no-obligation conversation.
You Vision Will Continue To Live On – Let WMB Childcare be the trusted hands that carry forth your vision. Get in touch to discover how we can add value to your life's work, ensuring it continues to enrich the community you have nurtured so devotedly.
For more information, Fill Out Our Contact Form below: