Our vision is our driving force. It has kept us going since inception and is continually getting bigger and clearer. It has helped us to avoid a lot of pitfalls. We are convinced that we are on the right path and can only grow bigger and better because of what we see and how we see it. We are prepared to go as far as our eyes can see and we see great things for the future of your children (our next gen) and that of our great nation.
Our vision is our driving force and It has kept us going since inception. The vision for the nursery was delivered to us on 17th December 2003. –
The words were very clear and precise; "The liberators of Britain are behind prison doors (of homes). I will plant you there to lead the army I am raising from there. That is why I have preserved you all these years. I am starting you out today. BE READY".
We are privileged to be part of this godly agenda to contribute to this worthy movement. This was further confirmed in 2010 when God spoke to us from 1 Corinthians 3:10 instructing us to build the early years foundation of children in the nation with wisdom, care and a sense of responsibility in keeping with His grace upon our lives.
This was where the name 'Wise MasterBuilders Childcare' now popularly known as WMB Childcare came from.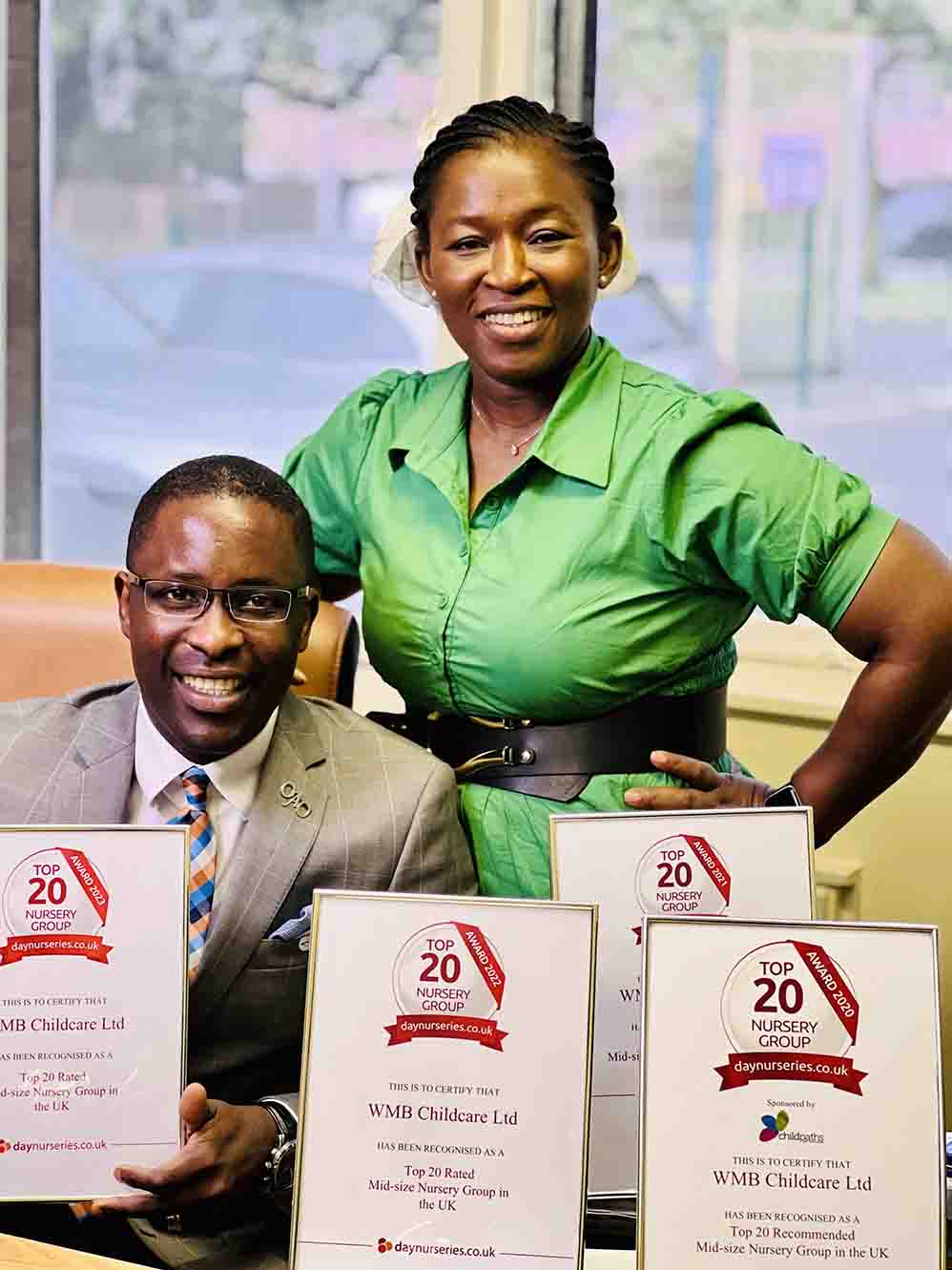 At WMB Childcare LTD, We See
What Differentiates Us Is What Makes Us Attractive
Only A Distinct Voice Will Ever Become A Distinguished Brand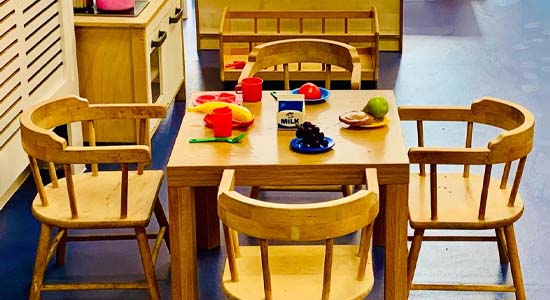 We see our roles not as mere job positions but as an integral part of an extended family, nurturing and guiding every child as our own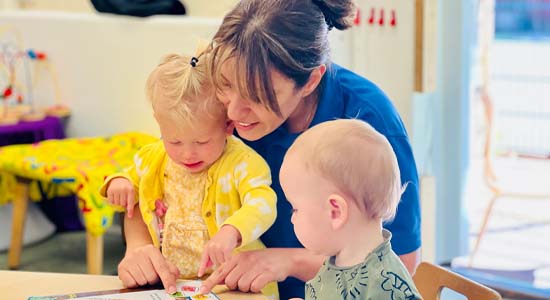 We identify with the struggles and pains faced by disadvantaged communities, and we are committed to making a positive difference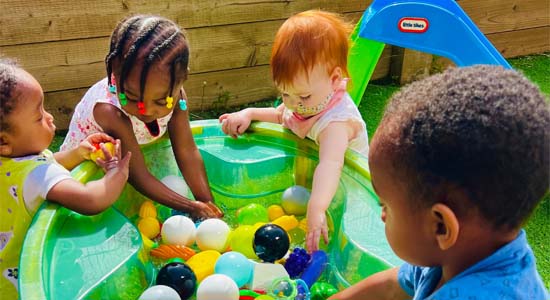 We take immense pride in fostering an inclusive nursery environment that celebrates diversity and supports children from all walks of life.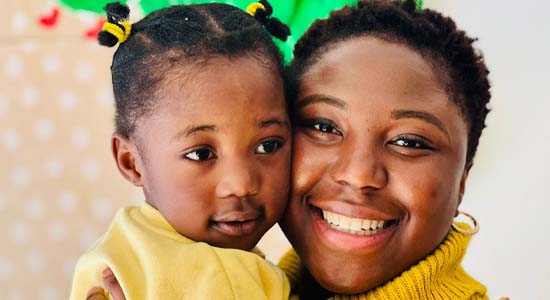 We believe in the power of partnership! We recognize that providing quality early years education is not a mission we can accomplish alone.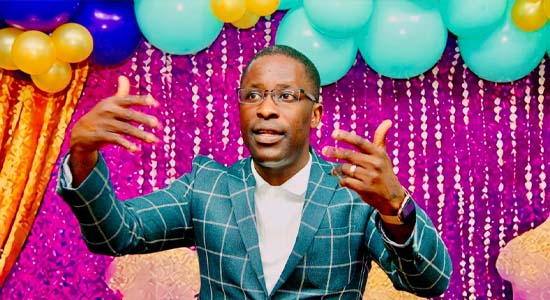 In a world where businesses come and go, achieving stability and longevity is no easy feat. Statistics indicate that 66% of businesses perish within the first five years of operation.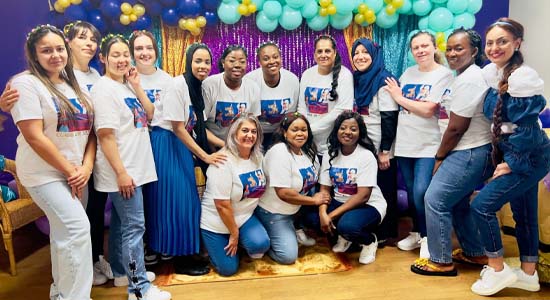 One of our unique selling proposition (USP) is our unwavering commitment to the proactive and holistic development of our workforce.
What Families Love About WMB Childcare
join WMB Childcare parent community
Join WMB Childcare's Parent Community today and unlock a world of benefits! Enjoy exclusive offers, access to free childcare services, and stand a chance to win the prestigious CEO Scholarship. Connect with other parents, share experiences, and create lasting friendships within our warm and nurturing community. Don't miss out on this incredible opportunity to enhance your child's development while gaining valuable rewards for being a part of our growing family.