At WMB Childcare Ltd, we take every step reasonably possible to ensure that the transition into our nurseries are as seamless as reasonably possible.
At WMB Childcare Ltd, we understand the emotional challenges parents may face during the settling of their children. Our settling policy is designed to be a guide, offering a supportive and nurturing approach. We acknowledge that every child is unique, and their settling-in period may vary. Our goal is to adapt our approach to suit the child's individual needs and provide a caring environment where your child can thrive.
At WMB Childcare Ltd, we strive to make this process as smooth and comforting as possible. Our nursery admission procedure is designed to ensure that both you and your child feel welcomed, supported, and confident in their journey with us.
Step 1
Meet and Greet
Our journey together starts with a warm "Meet and Greet" session. During this special time, parents will have the opportunity of meeting one of our caring Nursery Coach, who will guide you on a professional tour of our nursery facilities. We believe that the first contact with your child is essential, and we'll make sure your little one feels comfortable and at ease during this introductory meeting. You can complete an Enquiry or Registration form, helping us understand their child's needs and preferences.
Step 2
Step 3
Step 4
Please Note That The Above Is A Guideline Only And Is Not Set In Stone As Children React To Their New Environments In Different Ways Especially Babies.
There is no pressure to leave your child until you are ready to do so. Staff are happy to advise, help and reassure parents when settling in their child. A progress report of your child's first day with accompanying picture will be available to you on our Childcare Software called FAMLY. It tells you everything you need to know about the day including food eating.
You Are Never Charged For Your Child's Settling-in Sessions. We Look Forward To Your Child's Settling Session And Meeting With You At The Time!
What Differentiates Us Is What Makes Us Attractive
Only A Distinct Voice Will Ever Become A Distinguished Brand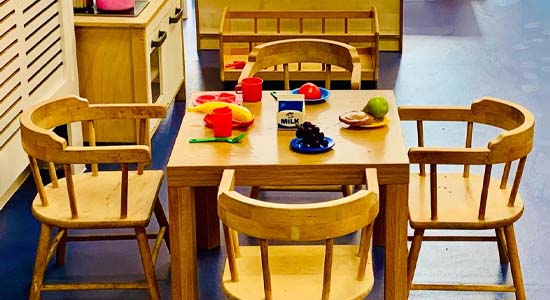 We see our roles not as mere job positions but as an integral part of an extended family, nurturing and guiding every child as our own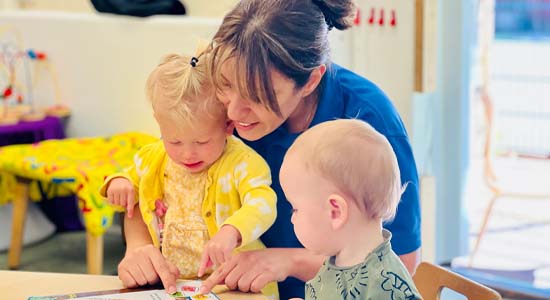 We identify with the struggles and pains faced by disadvantaged communities, and we are committed to making a positive difference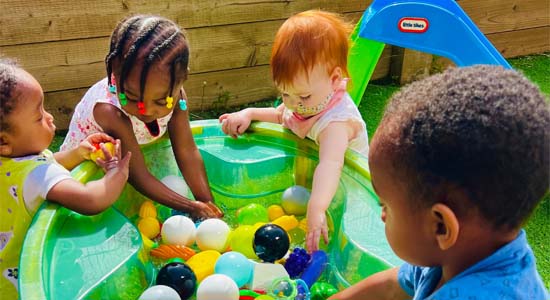 We take immense pride in fostering an inclusive nursery environment that celebrates diversity and supports children from all walks of life.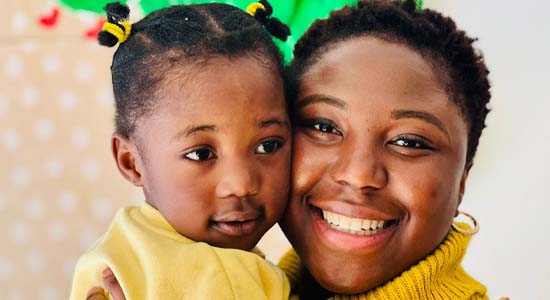 We believe in the power of partnership! We recognize that providing quality early years education is not a mission we can accomplish alone.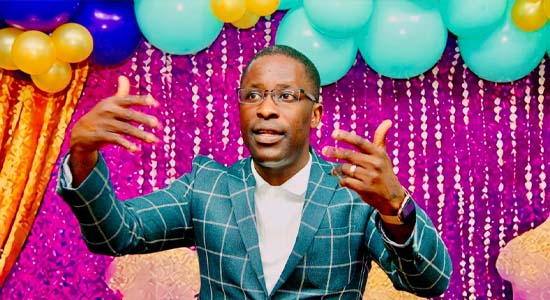 In a world where businesses come and go, achieving stability and longevity is no easy feat. Statistics indicate that 66% of businesses perish within the first five years of operation.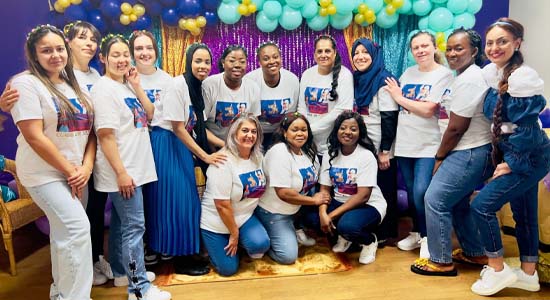 One of our unique selling proposition (USP) is our unwavering commitment to the proactive and holistic development of our workforce.
What Families Love About WMB Childcare
join WMB Childcare parent community
Join WMB Childcare's Parent Community today and unlock a world of benefits! Enjoy exclusive offers, access to free childcare services, and stand a chance to win the prestigious CEO Scholarship. Connect with other parents, share experiences, and create lasting friendships within our warm and nurturing community. Don't miss out on this incredible opportunity to enhance your child's development while gaining valuable rewards for being a part of our growing family.