Laying Early Years Foundation Of Future Generation With C.A.R.E.
Do A Work That Is Trans-generational – Our Work Can Positively Impacts The Lives Of 552,000 Residents Of Manchester
A Lifetime Opportunity To Be Part Of A
C.A.R.E Vision, Mission And A Family
We don't employ everyone; WE CHERRY PICK our team based on our 12 Team Attributes that suits our culture… Check out the 12 Core Attributes of the C.A.R.E Team before you take the leap of faith.
May Be A Right Fit For You
Join the WMB C.A.R.E Team - a place where your attributes are not just appreciated but celebrated!
May Not Be A Right Fit For You
WMB C.A.R.E Team isn't for everyone, and that's fine! We value celebrating your unique qualities in a supportive environment.
Become a C.A.R.E Hero. Introduce Yourself Today!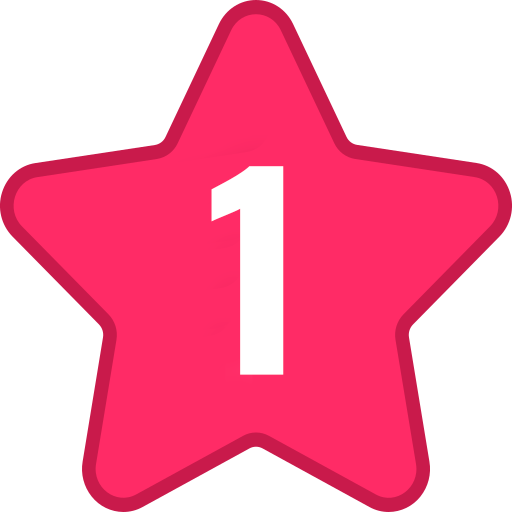 Submit your CV (Upload) & Complete an application form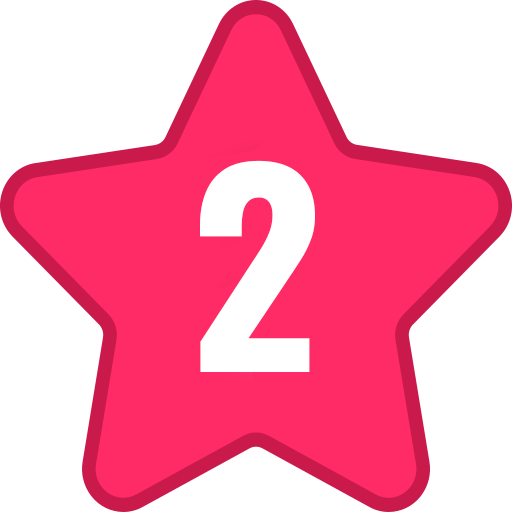 Invitation to a 20min Zoom chat (FIT conversation)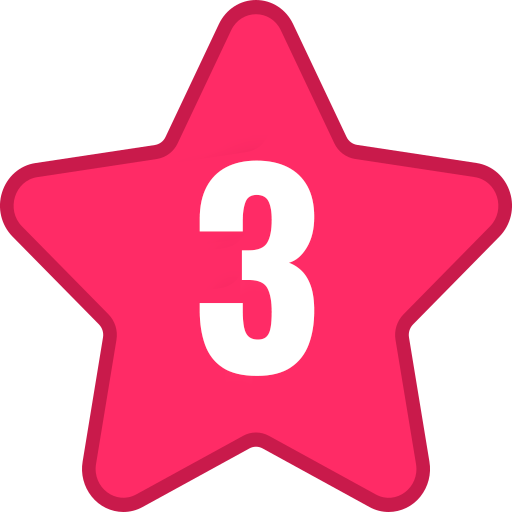 On-site practical assesment and 20min feedback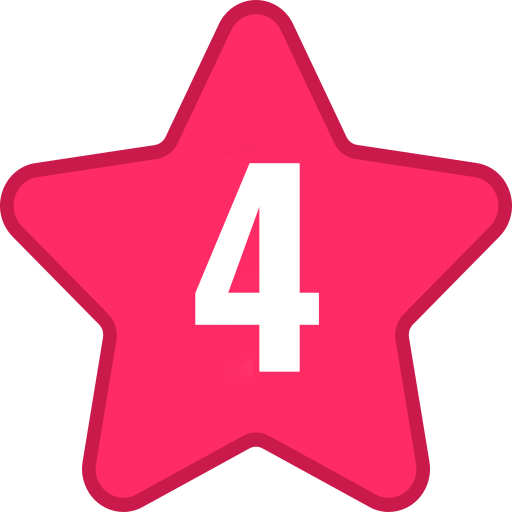 Confirmation of employment subject to references & dbs check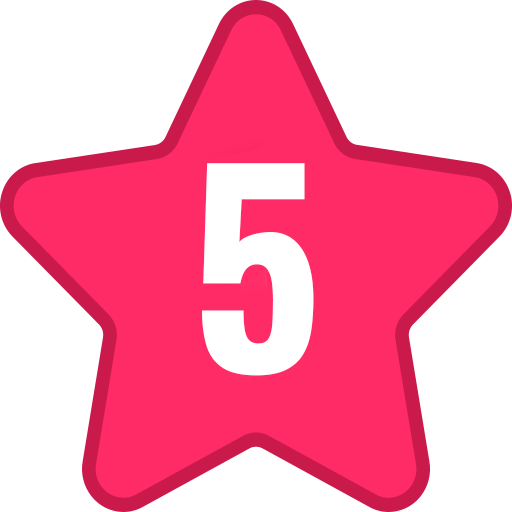 Onboarding
WMB Childcare Nursery Gallery
join WMB Childcare parent community
Join WMB Childcare's Parent Community today and unlock a world of benefits! Enjoy exclusive offers, access to free childcare services, and stand a chance to win the prestigious CEO Scholarship. Connect with other parents, share experiences, and create lasting friendships within our warm and nurturing community. Don't miss out on this incredible opportunity to enhance your child's development while gaining valuable rewards for being a part of our growing family.