At WMB Childcare Ltd, we provide exceptional care and early childhood experiences for children aged 0 to 11 years old. Our team of passionate nursery practitioners cherishes each child's uniqueness and creates a nurturing environment to foster their growth and development. Whether you require full-time or part-time care, our tailored solutions are designed to meet your child's specific needs.
Our services are crafted to deliver a first-class early years education to children. From regular day care to emergency provision and specialist lessons, we focus on equipping children with essential knowledge, values, and confidence to interact positively with their peers and adults.
Our aim is to lay a solid early years foundation for children by enhancing the social, physical, emotional and spiritual development thereby making them leaders of tomorrow and ready for life experiences.
At WMB Childcare Ltd, we nurture their decision-making abilities and prepare them for a smooth transition to primary school when the time comes.
At WMB Childcare Ltd, we offer a diverse range of childcare options to accommodate all circumstances. Whether you're seeking fun-filled activities or a supportive learning environment, our services are designed to support your child's learning and growth.
We are delighted to offer full-time and part-time care for children aged 0 to 5 years, providing a safe and nurturing environment for working parents while they are at work. We also offer 15 of free funded childcare every week for all two and three year olds, making it easier for families to access high-quality care.
Additionally, depending on your circumstances, you may be eligible for up to 30 hours of free childcare per week for children aged three to four. Let us guide you through the options and assist you with the application process. Your child's well-being, growth and development are our top priorities, and we are here to support you every step of the way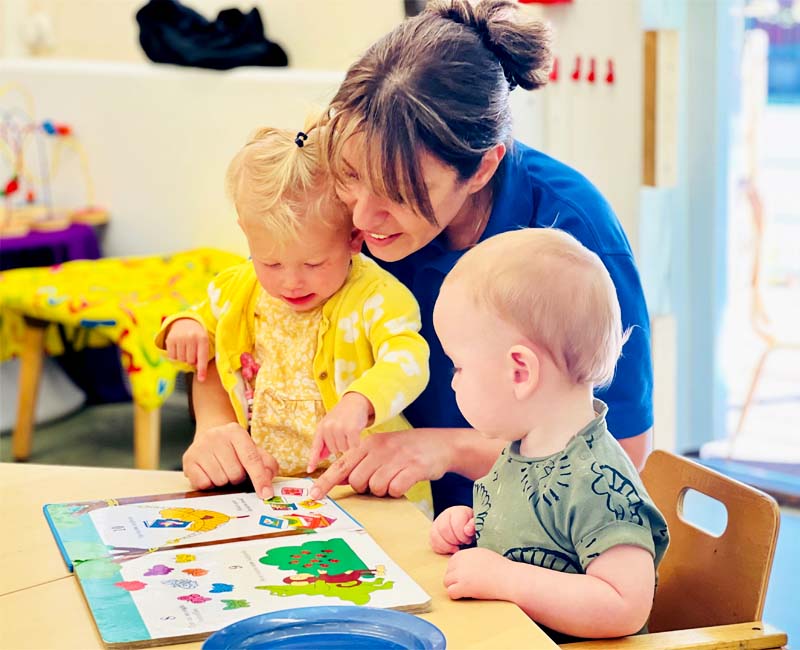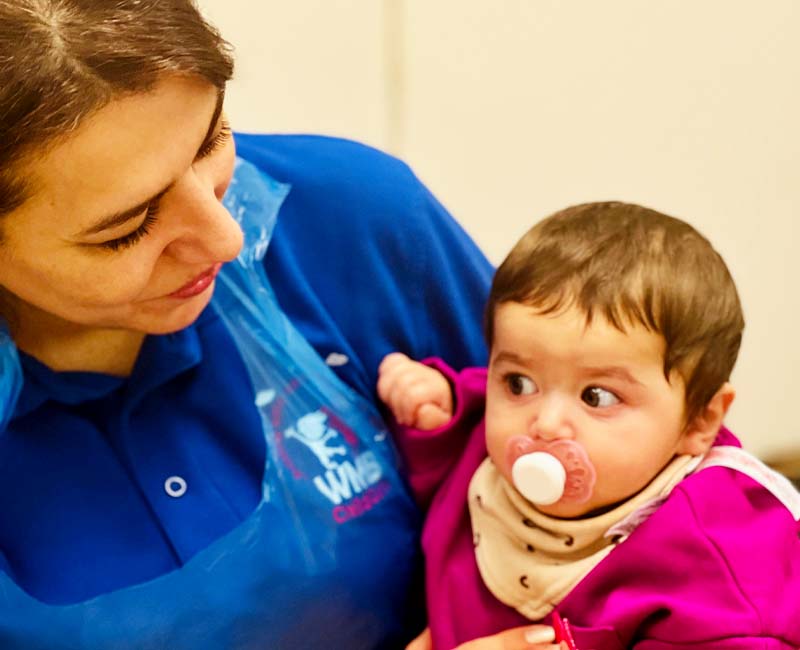 Discover the Freedom of Emergency Childcare at WMB Childcare Ltd! Life is full of unexpected events, and we understand that sometimes you need a helping hand for those one-off commitments. Whether it's working late, attending a hospital appointment, or simply needing a little time out, our Emergency Childcare service can provide you with the flexibility you need.
Our service is available for children aged 0 to 5 years old, Monday to Friday, from 7.30 am to 6 pm. With a one-time registration, you can book up to 24 hours in advance whenever you require our assistance. Need us at the last minute? We'll do our best to accommodate, subject to staff availability. At WMB Childcare Ltd, we value your peace of mind. Watch our Short Stay Daycare video to learn more about how our service can free up your time and provide a caring environment for your little ones.
Balancing school holidays with work and other commitments can be quite a juggling act. But worry not! Our holiday club is here to provide you with peace of mind, knowing that your children will be enjoying a world of fun in a secure environment.
With our team of experienced staff, we offer a wide range of activities that will keep your little ones engaged and entertained throughout the holidays. Siblings and friends can stay together, fostering a warm family atmosphere where making new friends is as easy as can be.
Let your children make the most of their school breaks with our exciting Holiday Club. Relax, work, or attend to your other commitments, knowing that your child is in safe hands, having a blast with us.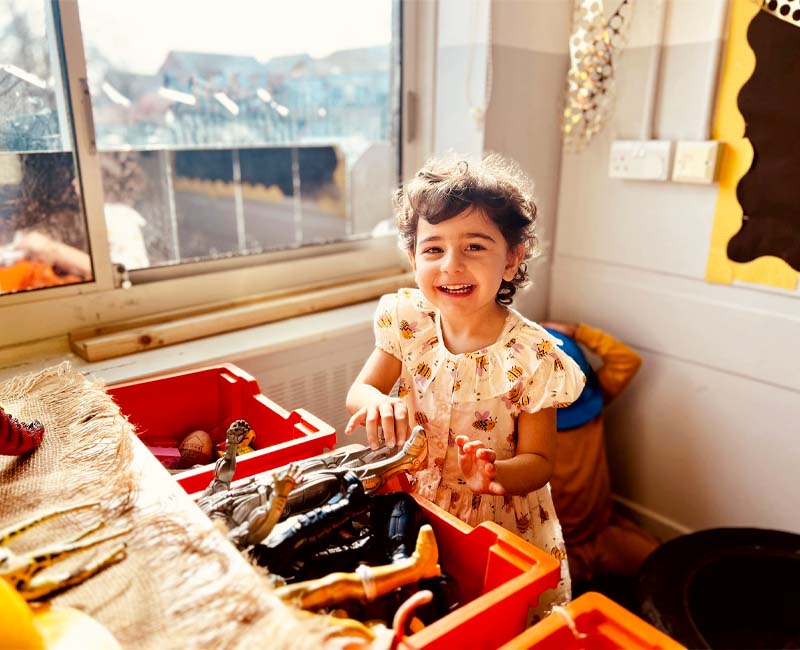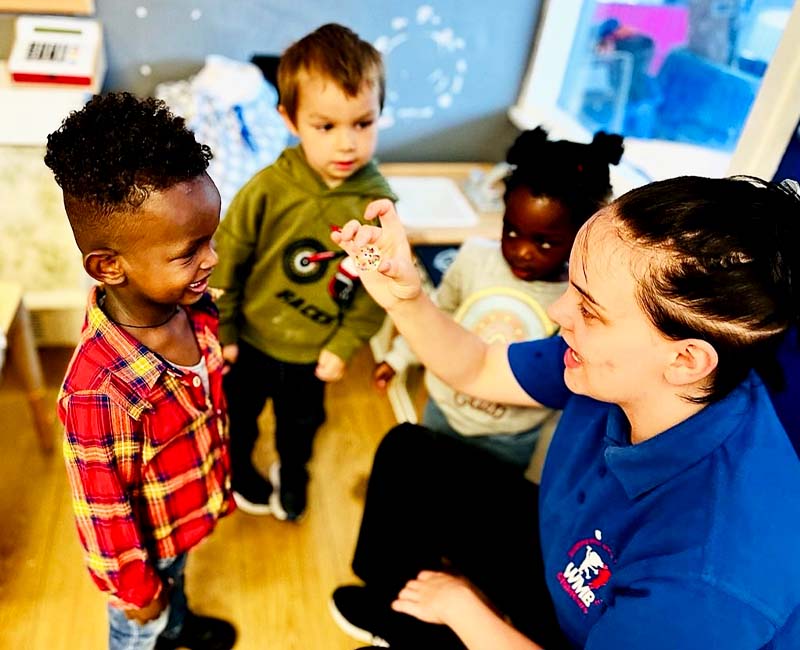 School Pick Up Service & After-school Club
No need to rush! We've got you covered with our convenient school pick-up service (local schools only). Our friendly staff will be there to greet your child with a smile, making sure they feel safe and cared for from the moment they step out of school. Friendship knows no bounds at WMB Childcare! Our vibrant after-school club encourages your child to bond with old friends and make new ones. 
Our welcoming atmosphere fosters a sense of belonging and builds lasting friendships. Our after-school sessions are jam-packed with a variety of thrilling activities that cater to every interest. From homework support, creative crafts and team games to imaginative play and outdoor adventures, there's never a dull moment at WMB Childcare!
Let your child's imagination soar at WMB Childcare After School Club! With our exciting activities, caring staff, and safe environment, you can rest assured that your child is in the best hands.
Specialised 1-to-1 early years focused on your child's social communication, self-awareness, and behaviour management.
Our highly qualified practitioners implement expert strategies from professionals like Rodney House and the SALT team. In collaboration with the Manchester City Council, we utilise the 'Think Equal' pack and emotion-focused books to foster emotional intelligence.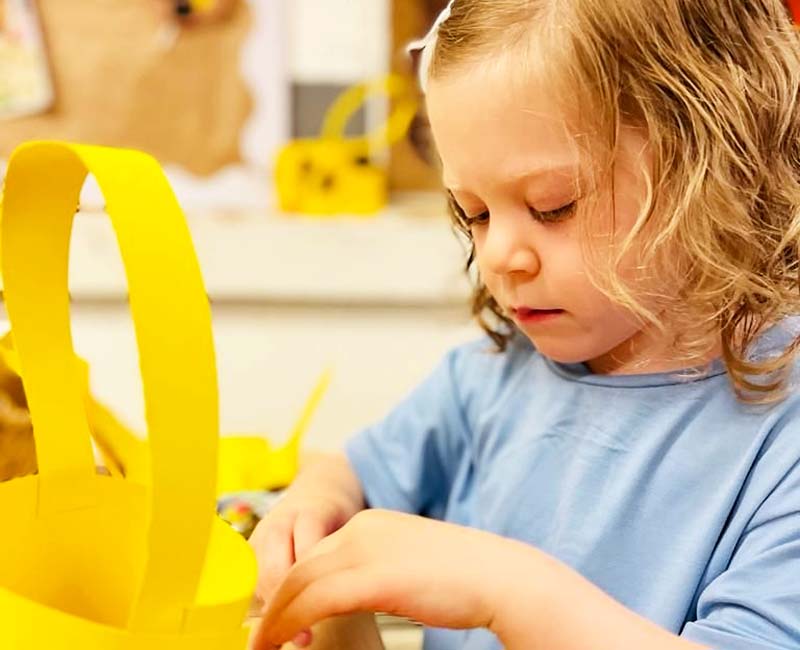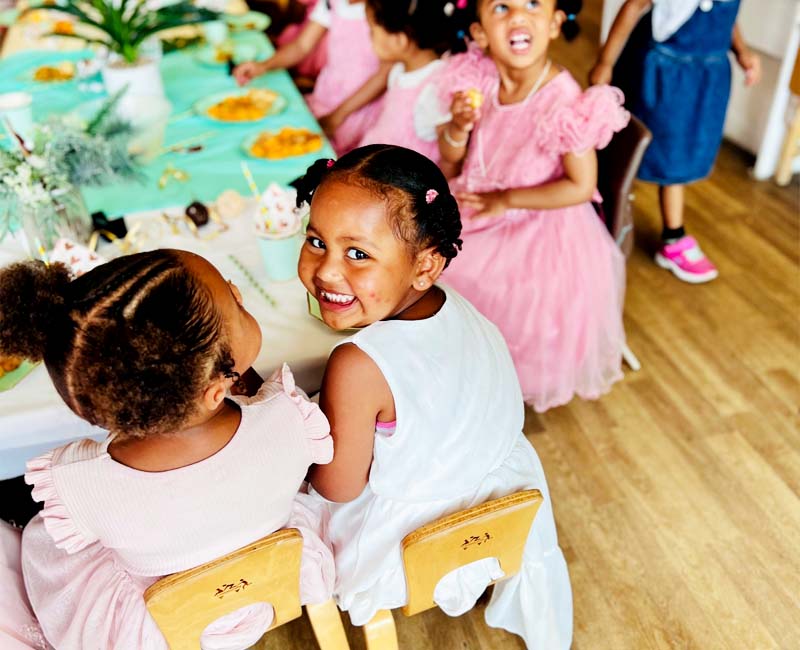 At WMB Childcare Ltd, we prioritise your child's speech and language development through our focused sessions using the Welcomm pack—a comprehensive speech and language toolkit designed to support children from screening to intervention. Our dedicated team makes referrals to the Speech and Language Team, ensuring that your child receives the best possible care.
Our caring practitioners employ various strategies to enhance speech, particularly for children with English as an Additional Language (EAL). We understand the importance of effective communication in a child's growth, and our tailored approach ensures that each child receives personalised attention.
Discover the Magic of Music at WMB Childcare! Partnering with the talented Tom the Music Man, we offer guitar, keyboard, drum, and more lessons for children aged one and above. Unleash their creativity and watch them shine through the power of music. Join us for a harmonious journey of joy and growth!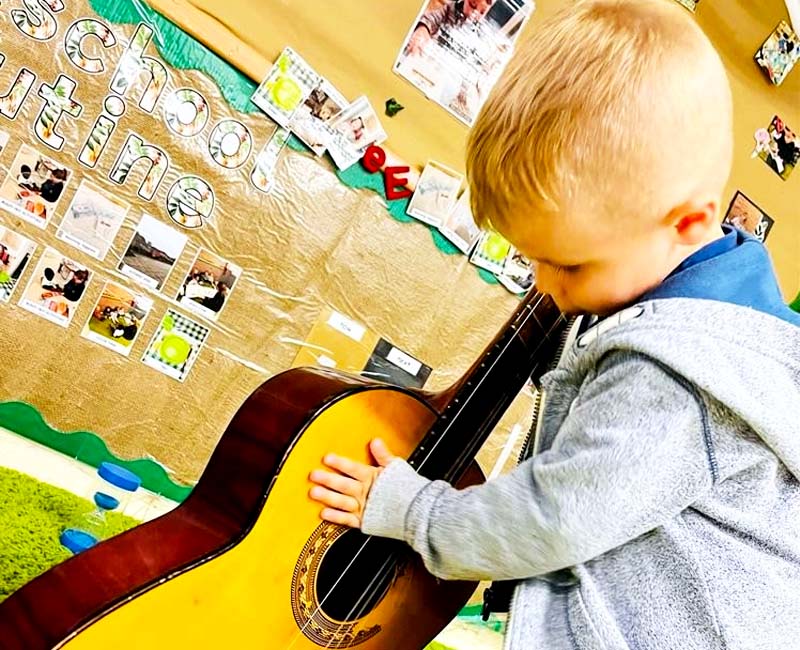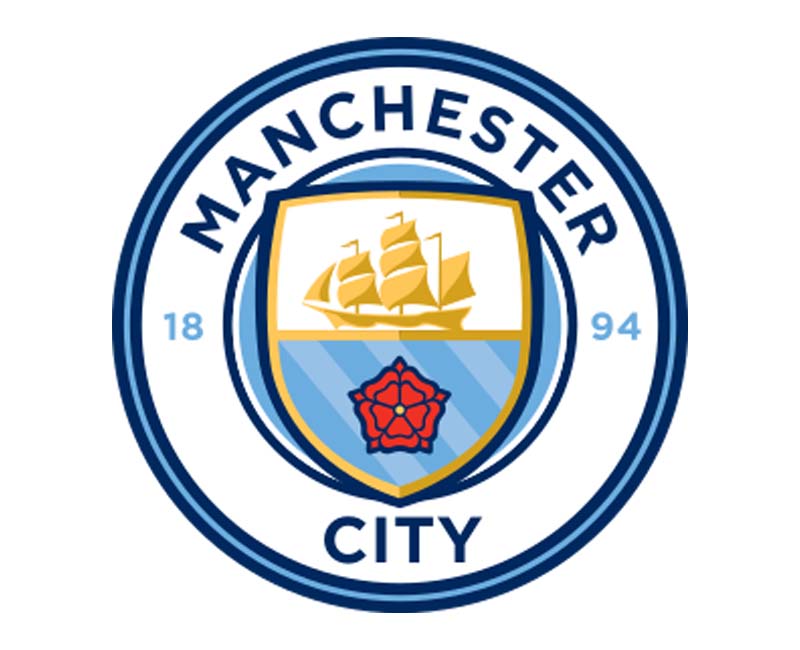 At WMB Childcare Ltd, we ensure your child's physical growth is nurtured with care and expertise.
Our partnership with Manchester City's Football Club's City in the Community meant we provide tailored activities that will boost your child's physical development and unleash their full potential. Our dedicated trained yoga teacher is committed to helping your child's wellbeing and development especially children requiring additional mobility support. Watch your little one thrive and build a foundation of strength and confidence.
What Differentiates Us Is What Makes Us Attractive
Only A Distinct Voice Will Ever Become A Distinguished Brand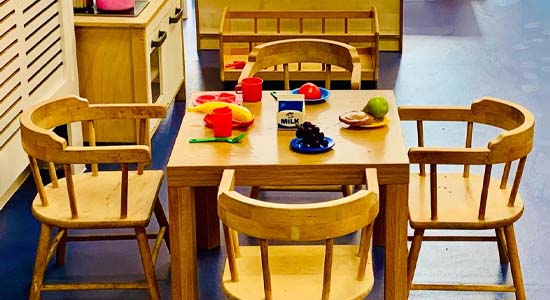 We see our roles not as mere job positions but as an integral part of an extended family, nurturing and guiding every child as our own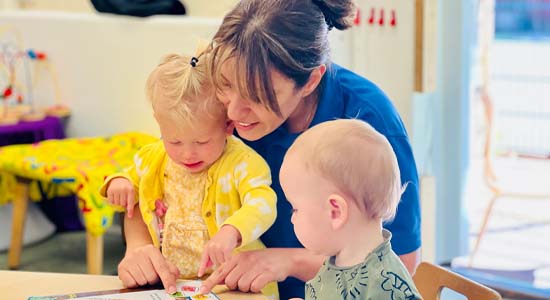 We identify with the struggles and pains faced by disadvantaged communities, and we are committed to making a positive difference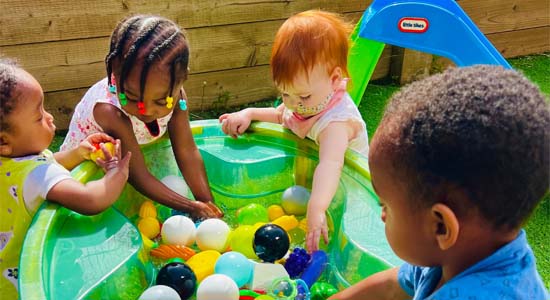 We take immense pride in fostering an inclusive nursery environment that celebrates diversity and supports children from all walks of life.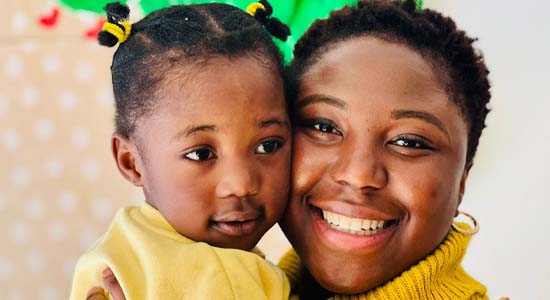 We believe in the power of partnership! We recognize that providing quality early years education is not a mission we can accomplish alone.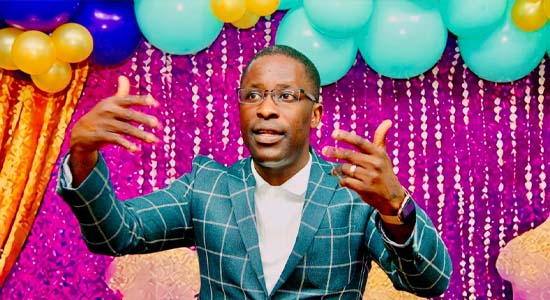 In a world where businesses come and go, achieving stability and longevity is no easy feat. Statistics indicate that 66% of businesses perish within the first five years of operation.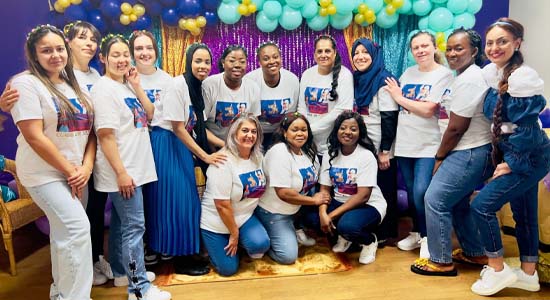 One of our unique selling proposition (USP) is our unwavering commitment to the proactive and holistic development of our workforce.
What Families Love About WMB Childcare
join WMB Childcare parent community
Join WMB Childcare's Parent Community today and unlock a world of benefits! Enjoy exclusive offers, access to free childcare services, and stand a chance to win the prestigious CEO Scholarship. Connect with other parents, share experiences, and create lasting friendships within our warm and nurturing community. Don't miss out on this incredible opportunity to enhance your child's development while gaining valuable rewards for being a part of our growing family.