Following your initial contact (phone, website, email, opt in form) with any of WMB Childcare Ltd nursery, a member of the management team will be in touch with you within 24 hours to establish the need of your child and help you with the required information to help you make an informed decision on the service that will be best suited to your requirement. Our Super Coach (our term for a Manager as we believe in supporting for development over managing people) will then schedule a convenient time when you can come and view our nursery. If you walk in to any of the nursery for enquiry without prior appointment, our Super Coach will still happily welcome and attend to you without batting an eyelid.
Our user friendly online registration form saves you time and facilitates the quick registration of your child when you are pushed for time during look arounds and registration process. It is especially very handy during registration in the 'new term rush' as our nurseries usually have a high waiting list and the number parents wanting to get into our nurseries can sometimes be high meaning long queues at such times.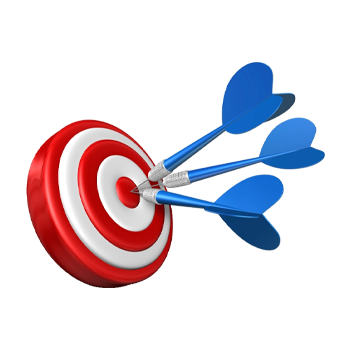 Our highly qualified teachers and staff guide the way for your child to become independent while making good choices.

Our highly qualified teachers and staff guide the way for your child to become independent while making good choices.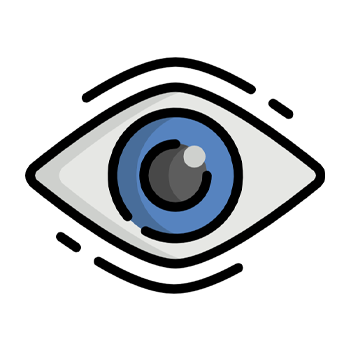 We are dedicated and committed to our children by providing exceptional education and quality child care.
On the day of your appointment, you will be assigned a management team member (in most cases one of our Super Coaches, a Deputy Coach or a Senior Coach). We try in most cases to assign the person you spoke to on your first contact. However, due to the high level of enquiry we receive, it is not always possible.
The assigned Coach will show you around the nursery and if you like what you see, which is most likely the case, we then arrange for you to sign off your completed online form, answer any questions that you may have and confirm the settling date of your child. If you require time to think about what you have seen, no problems. We will call you a day or two after your visit to check if you have reached a decision.
We have approximately 70 spaces to allocate and it is allocated on a first come, first served basis and without prejudice.
We Then Send You On Your Way To Enjoy The Rest Of Your Day.
Please note that completing our online registration form will save you time when you come in to the office for sign off. We encourage parents to do this so as to avoid the long queue at the office.
To register on the day you will need to bring along the two documents below:
This Will Be Used To Set Up Your Child On Our Nursery Software And Also Used In Checking Your Eligibility For The Free 15 Hours And 30 Hours Childcare Funding That We Provide For All Our Eligible Parents.
For More On
The
Free 15/30 Hours

, Please Visit The following Website
To check your eligibility for the
free 15 hours

(if your child is 2 years old)
What Differentiates Us Is What Makes Us Attractive
Only A Distinct Voice Will Ever Become A Distinguished Brand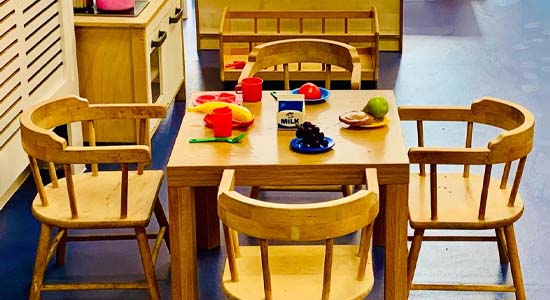 We see our roles not as mere job positions but as an integral part of an extended family, nurturing and guiding every child as our own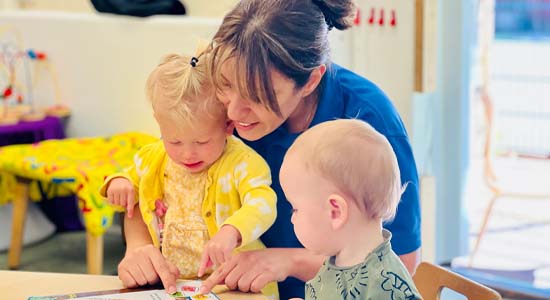 We identify with the struggles and pains faced by disadvantaged communities, and we are committed to making a positive difference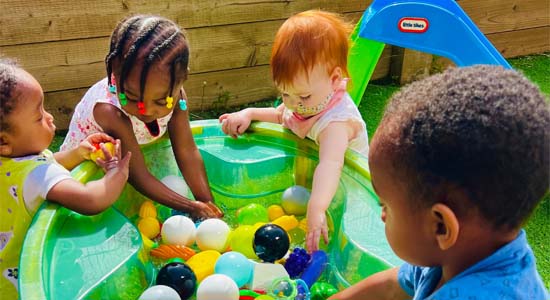 We take immense pride in fostering an inclusive nursery environment that celebrates diversity and supports children from all walks of life.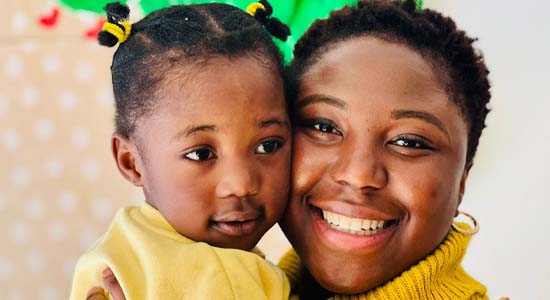 We believe in the power of partnership! We recognize that providing quality early years education is not a mission we can accomplish alone.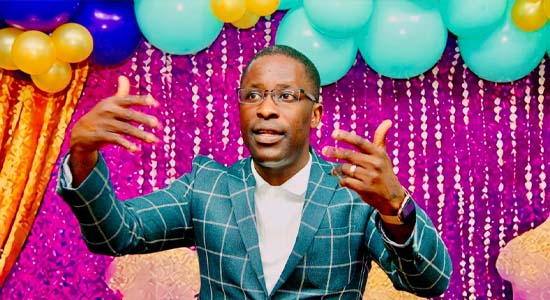 In a world where businesses come and go, achieving stability and longevity is no easy feat. Statistics indicate that 66% of businesses perish within the first five years of operation.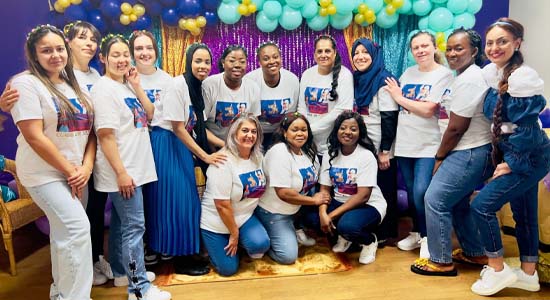 One of our unique selling proposition (USP) is our unwavering commitment to the proactive and holistic development of our workforce.
What Families Love About WMB Childcare
join WMB Childcare parent community
Join WMB Childcare's Parent Community today and unlock a world of benefits! Enjoy exclusive offers, access to free childcare services, and stand a chance to win the prestigious CEO Scholarship. Connect with other parents, share experiences, and create lasting friendships within our warm and nurturing community. Don't miss out on this incredible opportunity to enhance your child's development while gaining valuable rewards for being a part of our growing family.