welcome to hillcity day nursery
WMB Hillcity Day Nursery has served the Cheetham community since 2014 when it was opened by WMB Childcare Ltd. This popular Cheetham Hill nursery is situated in the centre of a residential estate and has close proximity to Manchester City Centre. It has grown in popularity within the area in the last 5 years with an average waiting list of of up to 20 children each term. This has necessitated the development of a new nursery extension on the premises.
Having an unprecedented influx of parents looking for a place for their loved ones have necessitated the need for us to build a new extension to accommodate this increase in numbers. We now have a fantastic custom-built facility that can accommodate over 100 children at any one time. This fantastic development has given us the opportunity to enroll more children and cut down our ever growing waiting list. At WMB Hillcity's last graduation, over 90 children were graduated to primary school across Cheetham Hill area.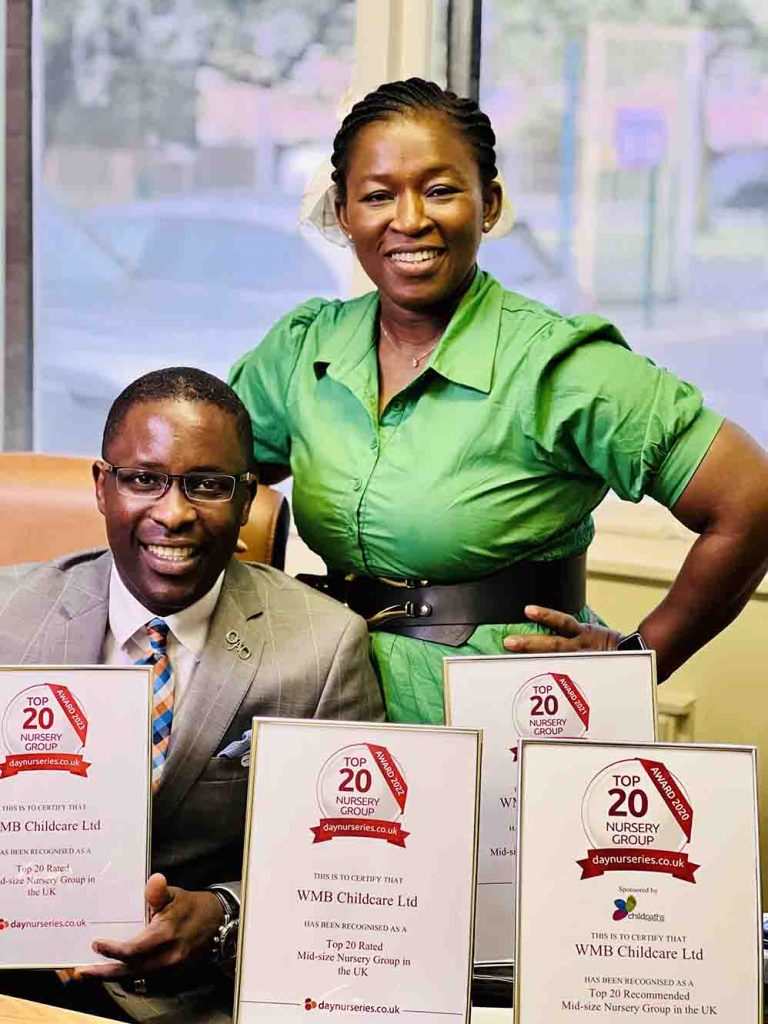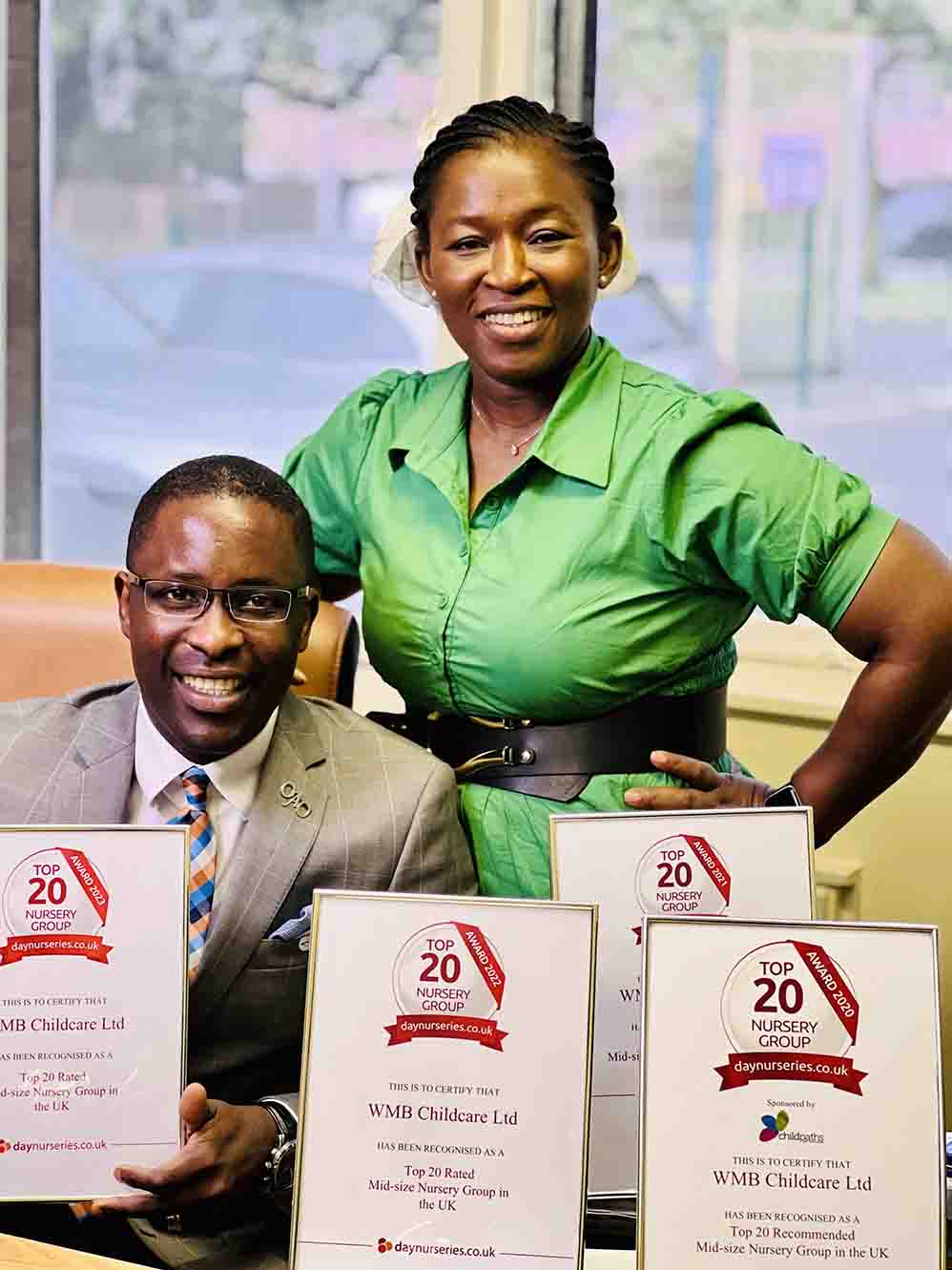 Location
WMB Hillcity Day Nursery is situated in the centre of a residential estate and has close proximity to Manchester City Centre.

Get Directions
Facilities
At Hillcity Day Nursery, the service we provide transcends just caring for the children but we care for the whole family need. The nursery caters for a very diverse clientele which meant that our services are adaptable and flexible to the needs of our parents. Our Management team have been known to help parents in the area with housing & childcare benefits application forms and signposted countless others to local authority services that they do not know existed due to language and cultural barriers.
Opening Times
The nursery is open Monday to Friday 7:30am – 6:00pm, all year round with the exception of bank holidays and Christmas holiday periods. We currently work closely with Rodney house to support children with special educational needs (SEN).
What Families Love About WMB Hillcity Day Nursery
We Endeavour To Deliver High Quality Care And Learning Opportunities And Believe That Children Are At The Heart Of Everything We Do.
Full & Part Time Day-care
Short Stay Day-care (Emergency Day-care)
Before & After School Pick Up
Holiday Club During School Holiday.
Music Lessons for All Register Child from 2 Years
Early Years Football Coaching Courtesy Manchester City Football
St Edmonds Upper Monsall Street, Miles Platting, Manchester, M40 8NG
Manchester Communication Academy Rochdale Road, Manchester M9 5QL
Oasis Academy Alfred St, Manchester M9 5XR
Holy Trinity School Capstan Street, Blackley, Manchester M9 4DU
1. FREE and highly informative WMB Parental Guide.
2. FREE 'No Obligation' Taster Sessions.
3. FREE 15/30 hours Funded Places Available For Your 2, 3 & 4 Year Olds. T&C applies.
4. Highly Interactive Parents Childcare Software.
5. Highly Qualified & Trained Staff.
Family Friendly & Welcoming Atmosphere.
Custom Built Premises.
Key Fob System for All Rooms.
6. Extensive 'Soft & Grassed' Play Area.
7. Open Plan Room for Free Play.
8. CCTV & Video Entry System.
9. High Security Fencing to Keep Intruders Out.
10. Extensive Parking for our lovely Parents & Visitors.
Book a Visit Today
Complete the form below and we'll be in touch
Take a peek inside Hillcity Day Nursery
join WMB Childcare parent community
Join WMB Childcare's Parent Community today and unlock a world of benefits! Enjoy exclusive offers, access to free childcare services, and stand a chance to win the prestigious CEO Scholarship. Connect with other parents, share experiences, and create lasting friendships within our warm and nurturing community. Don't miss out on this incredible opportunity to enhance your child's development while gaining valuable rewards for being a part of our growing family.