Short-Stay ChildCare (SSCC)
Short-Stay ChildCare (SSCC) at WMB Childcare
At Wise Masterbuilders Childcare Ltd, we're thrilled to introduce a pioneering service tailored for those unexpected moments in life: our Short-Stay ChildCare (SSCC). Designed with the busy parent in mind, SSCC is here to support you through those sudden work commitments, hospital appointments, short training courses, job interviews, important meetings, city centre shopping sprees, or simply for some much-needed respite.
Whether it's a last-minute change in schedule or an unforeseen event, our SSDC service enables parents to book nursery space up to 24 hours in advance, Monday to Friday, between 7:30 am and 6:00 pm. We accommodate children from 0-5 years, ensuring each child receives the phenomenal care they deserve.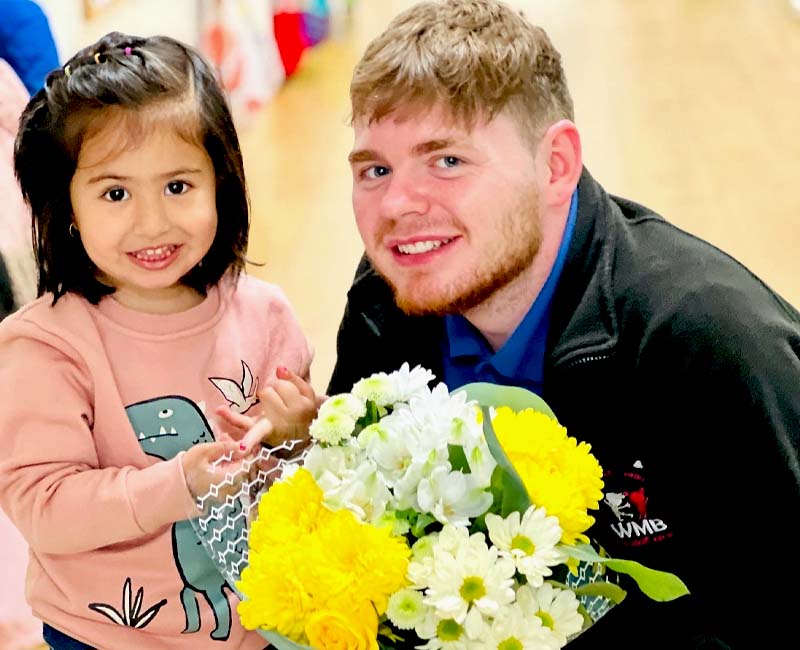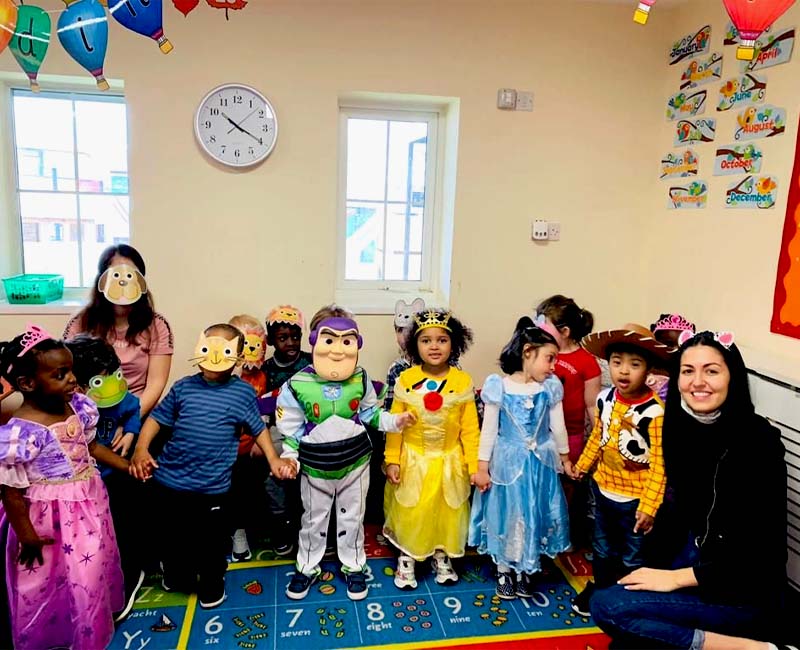 Why WMB Short-Stay ChildCare?
Life can be unpredictable, leaving you in need of reliable childcare at a moment's notice. WMB Short-Stay Childcare is not just a service; it's a 'lifesaver' for parents caught in these unexpected situations. Our revolutionary approach is unique, offering peace of mind and flexibility unlike any other.
Your child's well-being is our priority. With our experienced staff and well-equipped nurseries, you can be assured of the highest quality care even on short notice. Our service is designed to ease the stress of last-minute childcare needs, ensuring you can meet your commitments without worry.
Please note that our service is subject to availability, and we recommend booking in advance to guarantee a spot. Our commitment to safety and quality means we adhere to government-approved staff-to-child ratios.
Don't let life's surprises disrupt your schedule. Secure your child's spot in our WMB Short-Stay Childcare today and experience the support and convenience you need. Contact us to learn more or to register your child in this 'Parent's Lifesaver' service.
benefits of short-stay ChildCare (SSCC)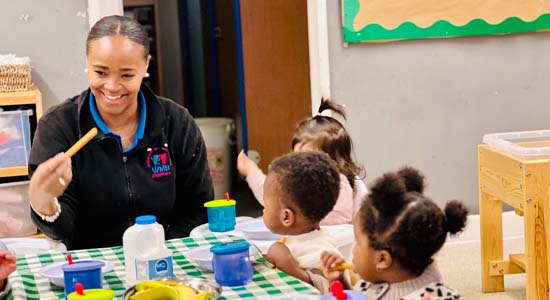 Extended Hours
Available from 7:30 am to 6:00 pm, aligning with your schedule.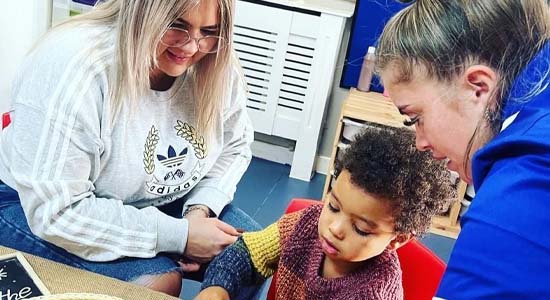 One-Time Registration
Register your child once and use the service repeatedly without the hassle of re-registering.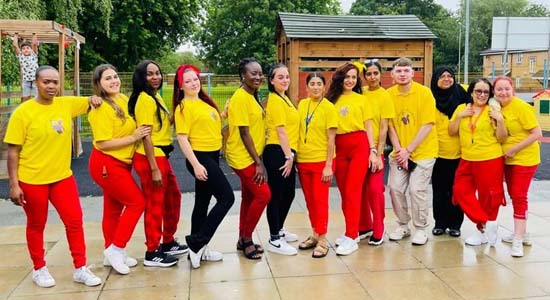 Qualified Staff
Our team includes Qualified Early Years professionals, guaranteeing top-notch care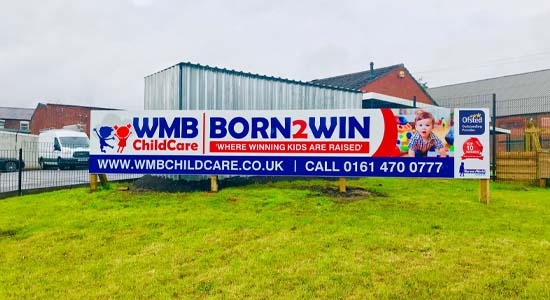 Multiple Locations
Accessible across all our nurseries in Manchester.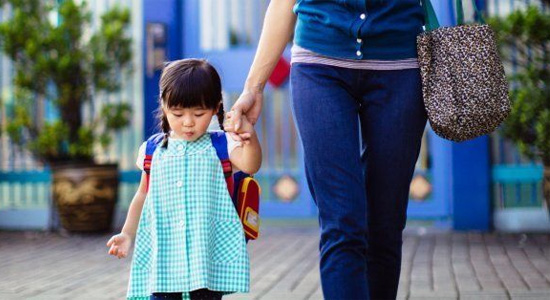 Last-Minute Drop-Offs
Subject to availability, we may offer last-minute drop-offs for those urgent needs.
Our Nurseries in Manchester
Register For Short-Stay ChildCare Service Now!
Take the hassle out of last-minute childcare needs. Secure your child's spot with WMB Childcare's Short-Stay ChildCare service today! Simply fill out the form, and our team will ensure a seamless experience for you and your child. We're here to make parenting a little easier. Book now and embrace the convenience of Short-Stay ChildCare Service!